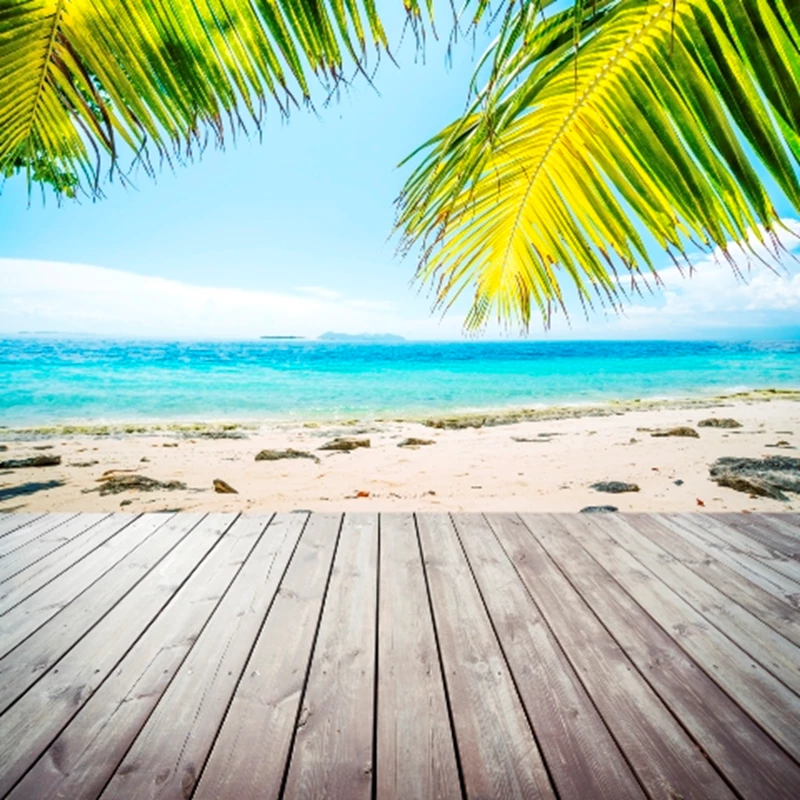 The average price of a detached house in Vancouver, Canada, appreciated to $873,500 (£543,000) in the third quarter of this year, up 8.8 per cent year-on-year in the third quarter of this year, according to the latest Canada's Royal LePage House Survey.

The rise in property prices is testament to the strength of the Vancouver property market, which along with many other parts of Canada, has fared rather well in the past year or so, despite the global economic slowdown.

The growth in values also occurred during a period in which Vancouver homes sales fell 10 per cent drop compared to the corresponding period in 2009.

The average price of a standard two-storey home in Vancouver increased by 8 per cent on average to C$977,250 (£607,500), while those for condominiums rose 10.2 per cent to as much as C$491,000 (£305,200).

James Wong, a local realtor, told Xinhua that sales had fallen by up to 30 per cent in Vancouver in the past four months, but prices were 'surprisingly' retaining their value.

Wong said: "For town homes and detached homes, the interest (from buyers) is still holding. But with condos in Richmond, for those below five years old, there is a seven-month supply. A six-month supply is balanced. Pricing pressure will start to build when there is more than a six-month supply."

The introduction of a Sales Tax in British Columbia in July is being cited as one of the main reasons for the fall in sales.

To read our guide to buying a property in Canada, click here