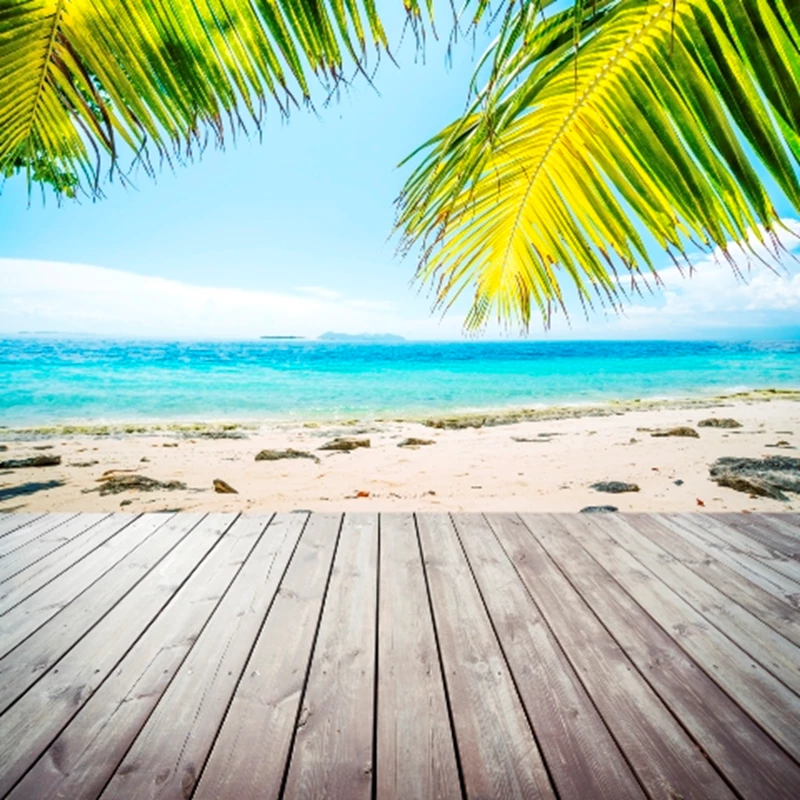 Builder confidence in the USA property market has increased for first time in five months, according to the latest National Association of Home Builders/Wells Fargo Housing Market Index.
USA property developers report that demand for homes in USA is improving, which is a major boost for the market.
"Builders are starting to see some flickers of interest among potential buyers, and are hopeful that this interest will translate to more sales in the coming months," said NAHB Chairman Bob Jones.
However, Jones is concerned developers may not be able to construct enough new homes across some parts of the USA, due to a lack of finance.
He added: "Because most builders still have no access to credit for building homes, there is a real concern that we will not be able to meet the pent-up demand when consumers are ready to get back in the market. This problem threatens to severely slow the housing and economic recovery."
The NAHB indexes shows a arise in sales in the past month, and projects a further increase over the next six months.

To read our guide to buying a property in Florida, click here.