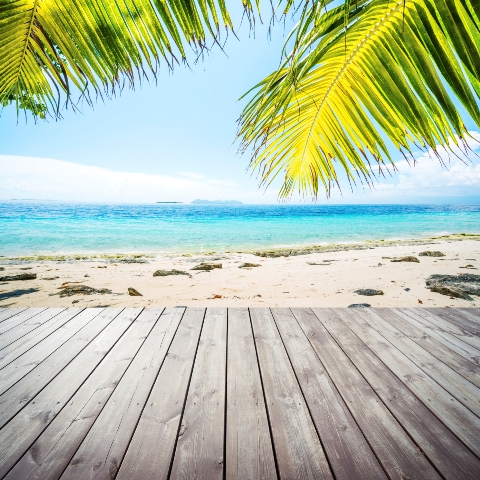 A golf course designed by Sir Nick Faldo has been officially opened in Paphos, Cyprus, today by the golfing superstar.
Located in the eastern region of the Pahos district, the new Élea golf club is sure to appeal to golfing enthusiasts and shrewd property investors seeking to cash in on the sport's popularity, especially because it is situated just a short drive from Paphos airport.
In addition to the new golf course, the project, called Élea Estates, also features a selection of villas and apartments as well as a boutique hotel.
The new golf course is being described as the golfer's Mediterranean masterpiece.
Faldo told the press said: "This golf course certainly has the potential to play a pivotal role in establishing this part of the world as a leading European golf destination. When we designed the golf course at Élea golf club we decided to put the emphasis on thoughtful rather than big hitting golf and there are plenty of strategic riddles for the golfer to explore and unravel over all 18 holes."

The Cyprus property scheme is likely to appeal to Brits, along with a host of other overseas nationals. The country is actively trying to persuade more foreigners to buy property in Cyprus, including more Russians, Iranians and Chinese people, following a market slowdown in the past two years.
To read our guide to buying a property in Cyprus, click here.