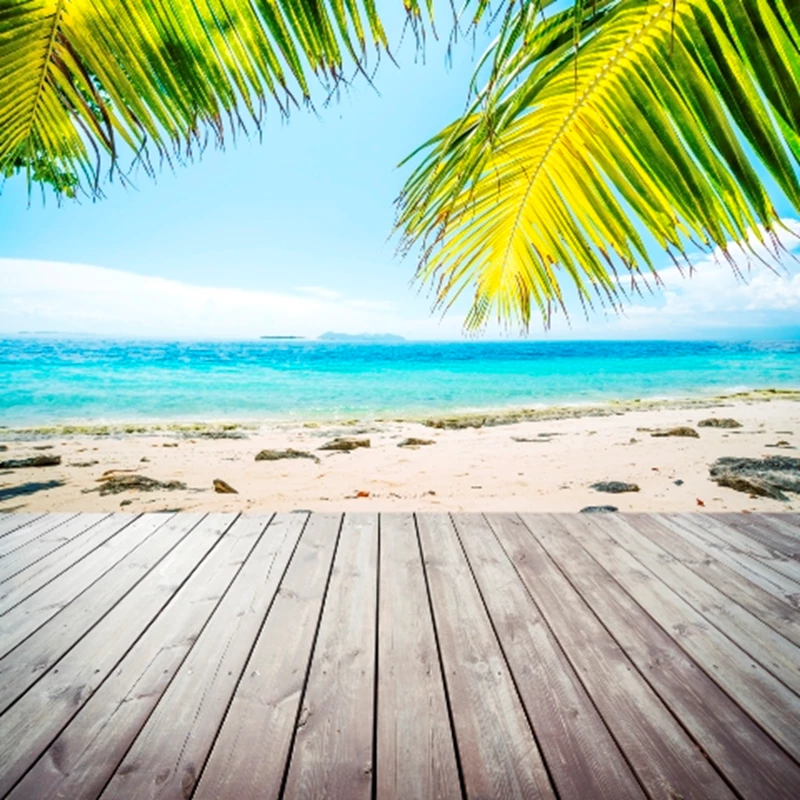 With Australia property values tipped to boom over the next decade, over half of property owners in Sydney are tipped to become property millionaires by 2020, according to Australian Property Monitors (APM).

APM projects that Sydney property prices will double by 2020, thanks to the city's strong economy and high demand for homes.

The average price of home in Sydney is expected to reach over AU$1.5 million (£934,000), with steady annual rises of approximately 7.5 per cent being projected over the next ten years.

Earlier this month, the Sydney property market was named the fourth most popular investment destination for global property investors, after London, Paris andNew York, by the property consultant CB Richard Ellis (CBRE).

Meanwhile, the BIS Shrapnel report, released earlier this week, compliments APM's property price projection, when it estimated that Australian property prices could rise by over 20 per cent over the next three years – which equates to annual price rise of just over seven per cent.

Sydney is not the only city in Australia expected set to see large price gains, with Perth being forecast to see a rise of more than 12 per cent a year, while prices in Brisbane and Melbourne are set to increase by an average of 10 per cent a year.