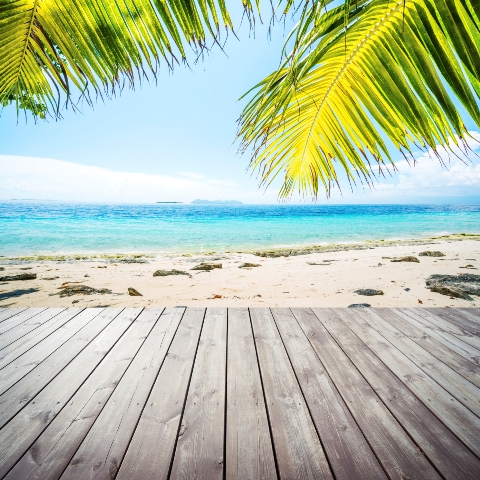 The Sydney property market is now ranked as the fourth most popular investment destination for global property investors, after London, Paris and New York, according to a survey by the property consultant CB Richard Ellis (CBRE).
CBRE's research found that in the past 18 months the Sydney property market attracted four per cent of all cross-regional transactions. London pulled in 27 per cent of all investments.
Richard Butler, CBRE senior managing director in Australia, said that more investors were attracted to the Sydney property market due to strong stability and transparency in the Australia property market.
"Perhaps against expectations, the high and rising Australian dollar doesn't appear to be reducing foreign interest," Butler said.
Although a lot of Brits actively buy properties in Australia, including Sydney, most existing buyers are coming from Asia.
CBRE's research reveals that foreign investors accounted for 42 per cent of all Australian property purchases in the third quarter of 2010.
"The annual share of foreign investment is typically around 10-15 per cent," Mr Butler concluded.

To read our guide to buying a property in Australia, click here.