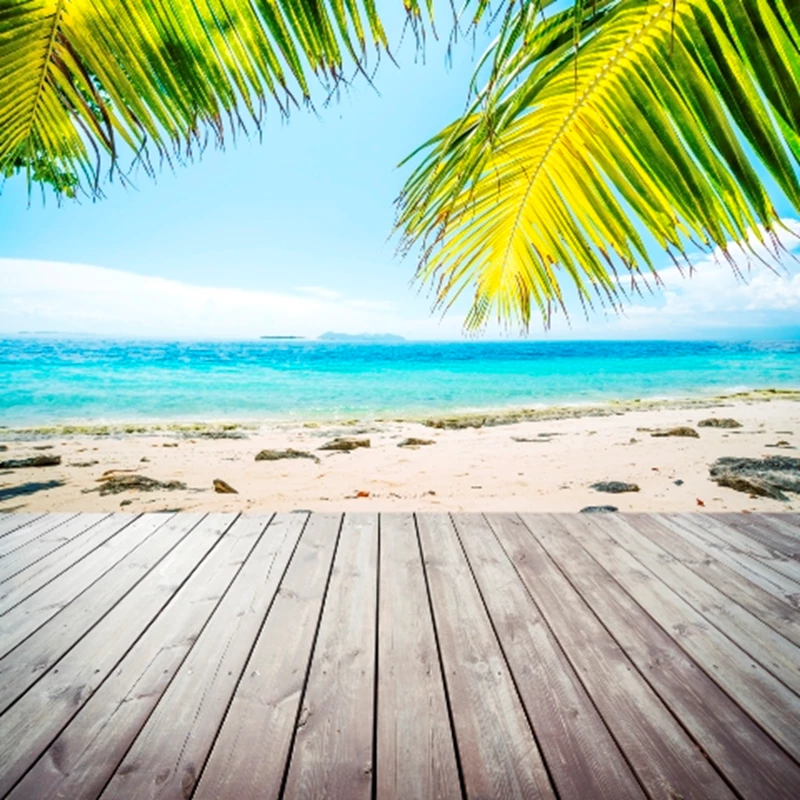 The 5-star Dubrovnik Sun Gardens, located along the southern Croatian coast, has been officially opened.
The Croatian property development, which features 25 one-bedroom and two-bedroom new build homes, is sure to appeal to a range of buyers interested in buying property in the historic and picturesque city of Dubrovnik. Prices start from €170,000 (£149,000).
This is just the first of many phases to be released. The development will eventually have 207 residences on sale. High-end apartments with a sea view are currently valued at up to €555,000 (£488,000).
The Croatian property scheme will be marketed to prospective buyers all around the world, including the UK.
As a holiday destination, Croatia's unspoilt Adriatic coastline and many island resorts have always been a favourite among the Italians, Germans, Austrians, Slovenians and French. However, tourism was severely affected by the Balkan War, triggered after Croatia declared its independence from Yugoslavia. The war lasted from 1991 to 1995.
Fifteen years on and Croatia is now firmly living under democratic rule with real hopes of joining the European Union (EU) and NATO in the next few years.
Demand for property in Croatia has also increased in the past few years among both locals and foreigners, many of who are looking for either a second home or investment property.
Read our guide to buying a property in Croatia