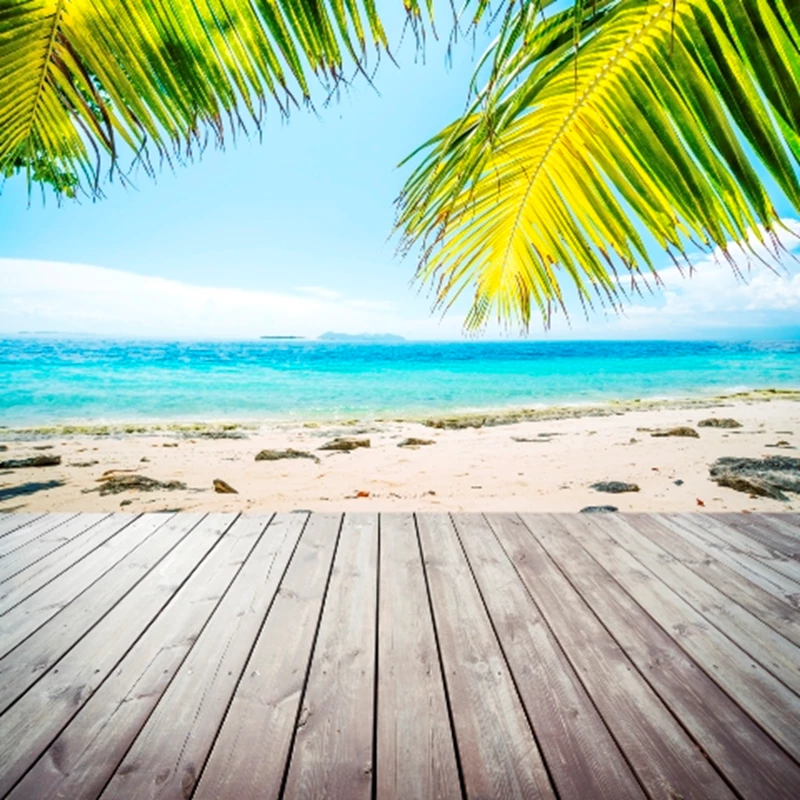 There are signs that the Costa del Sol property market in the Malaga Province is improving, after data released by the National Institute of Statistics showed that homes sales hit a 27-month high in August.

The research reveals that 2,359 homes were sold in August - the highest monthly tally since May 2008 - up 25.6 per cent on the previous month and almost 30 per cent higher compared to corresponding month in 2009.

A growing number of Spain property professionals now believe that the market has bottomed out, following a turbulent three years in which prices nationwide have plummeted.

The majority of the purchasers have been from abroad, including a number of Brits. This is hardly surprising as the Malaga Province has long been popular with overseas nationals buying properties in Spain.

Most sales are reportedly being recorded at the lower end of the market. A rise in demand coupled with a fall in housing supply should help the market on the road to recovery.
Figures released by Eurostat earlier this week showed that far fewer homes in Spain are now being built – largely due to an oversupply of properties.
To read our guide to buying a property in Spain, click here.