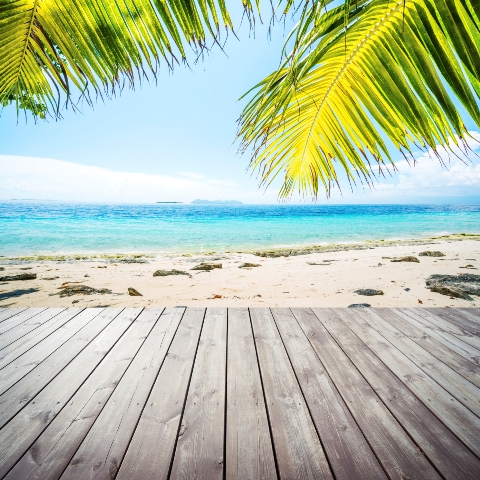 There is mounting expectations that Australia property prices may not boom in 2011, as previously projected by some property experts.
Fresh data from a survey by Westpac and the Melbourne Institute are consistent with other research showing that property prices are cooling across most parts of the country, and may continue to do so.

The Westpac-Melbourne Institute Consumer House Price Expectations Index declined to 51.1 in October, from 58.8 in July. The index is now well below its peak of 80.3 in January.

Australia property prices have increased by as much as 12 per cent over the past year, lead by the markets in Sydney and Melbourne, according to varying measures of the market, Westpac said.

Matthew Hassan, senior economist at Westpac, said consumers have continued to reduce their expectations for residential property prices despite interest rates staying on hold since May.

"The fact that most still expect prices to rise also suggests that those looking to sell properties will be more inclined to postpone selling until a later date than accept materially lower price offers now," he added.