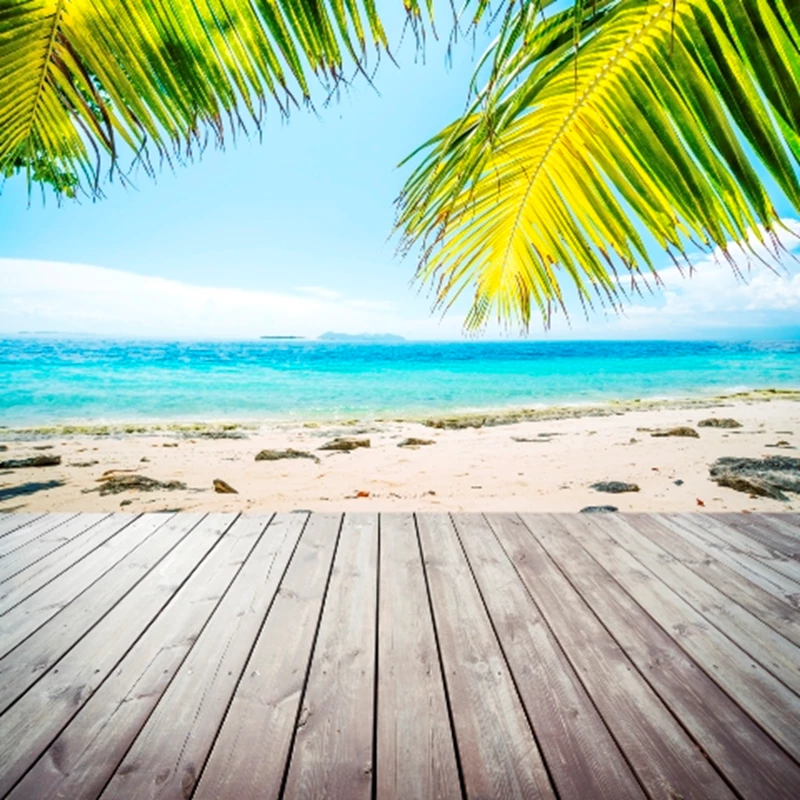 Properties in France are proving to be more popular than ever with Brits buying homes abroad, according to new report released by Conti, the UK-based overseas mortgage specialist.

The Conti 'hot spots' report shows that France remains the most popular destination for Brits buying property overseas, attracting 43% of all mortgage enquiries, up 12 per cent compared with the same period in 2009. Meanwhile, interest in emerging property markets has virtually disappeared.

Not so close behind, but still in second place, is the Spain property market. Despite the Spanish property market slump, Spain claimed an impressive 24 per cent of overseas mortgage enquiries, up by two per cent on last year, and by nine per cent since 2008. Property in Turkey, holding on to third position, continues to enjoy a booming market, increasing its share to 18 per cent, an increase of five per cent since last year, and seven per cent over the last two years.

These three countries are dominating the hot spots table and together now account for a staggering 85 per cent of all enquiries received.

The only other country in Conti's top ten to see a significant increase in enquiries over the last year is the USA, rising from one per cent to five per cent. Property in Florida, where residential prices have plummeted over the last couple of years, is particularly popular, with many homes being sold for less than it cost to build them. A Conti client recently bought a two-bed property in Orlando for $65,000 [£43,750], when in 2006 it actually sold for $210,000 [£138,000].

Clare Nessling, Conti's Operations Director, says: "The percentage of people enquiring about French mortgages has more than tripled over the last two years, and it's currently out on its own as far as popularity goes. Not to be outdone, however, Spain is still holding on strong, and has experienced an increase in enquiries over the last year, despite the negative headlines, and still accounts for a quarter of enquiries received.

"It's clear that investors are favouring the tried and trusted locations when it comes to overseas property. But they also want easy access, good rental opportunities and security with price appreciation over the long term. On top of this, the falling value of the euro has made property in the eurozone around 10 per cent cheaper to British buyers over recent months, so this is also contributing to the increasing popularity of France and Spain."

Top Ten Hot Spot Destinations Overseas:
Property in France
Property in Spain
Property in Turkey
Property in Portugal
Property inUSA
Property in Italy
Property in Australia
Property in Cyprus
Property in New Zealand
To read our guide on buying a property in any of these countries, click here.