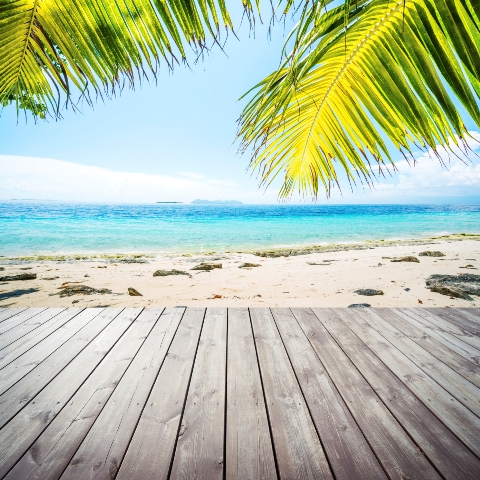 Foreigners are now permitted to buy property in Cuba on government owned land on a lease of up to 99 years, following the introduction of fresh legislation.
Cuba has long been a popular holidaying destination, but foreigners were previously only allowed to buy property in this communist state on a lease of 50 years, with the option to extend for an additional 25 years.
However, the change in the law governing the ownership of homes in Cuba, could now lead to a construction boom in luxury villas, apartments and golf courses.
The new law allowing foreigners to buy property in Cuba was introduced last week, in an attempt to raise greater capital for the government.
One developer, Canadian based Leisure Canada, has already expressed an interest in building a range of new homes and hotels on this Caribbean island. The new home developer wants to start building work on properties in Cuba next year.
The longer leases will also open up more mortgage deals to foreigners seeking to buy a home in Cuba, at cheaper borrowing rates.
British owned Esencia Hotels and Resorts reportedly plan to build around 800 new apartments in Cuba, along with a range of high-end leisure facilities.