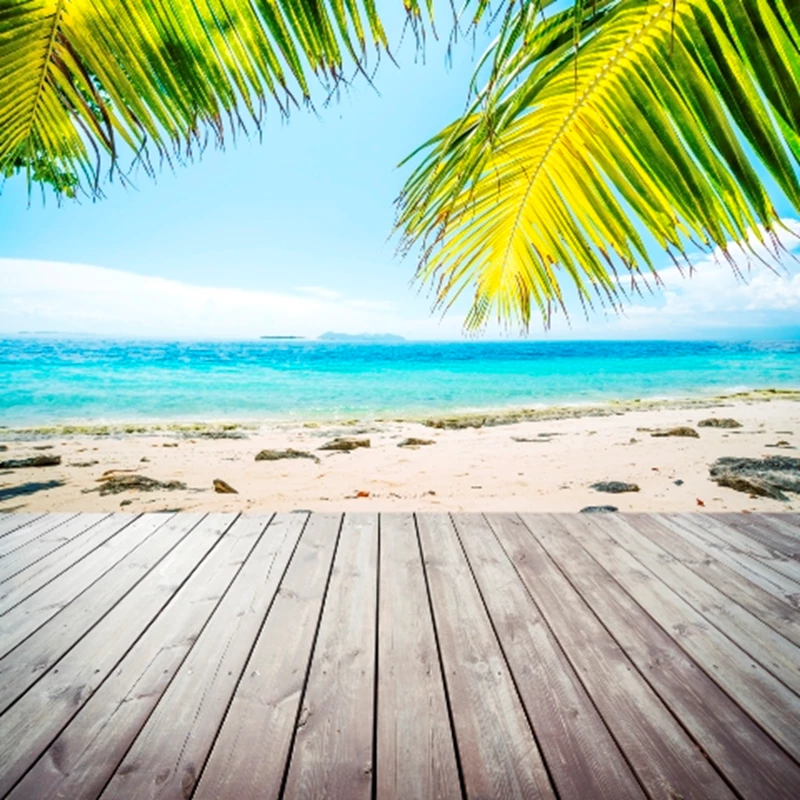 There are mounting rumours that plans to introduce a new property tax in Ireland could be abolished.
The governor of the Central Bank, Patrick Honohan, is hoping that a new Irish property tax will still be introduced by the government, despite fears that it would dampen consumer confidence.
"I hope it [a property tax] is not off the agenda," said Honohan. "You can always find reasons against certain taxes."
Honohan argues that a property tax would not seriously damage consumer confidence or consumer spending. He points out that a property tax was very common in other countries and would help the country's struggling economy.
But talk of an Irish property tax has infuriated many people in Ireland, including Claire Byrne the presenter of NewsTalk radio station in Ireland.
Byrne says that the prospect of a new tax being introduced is testing people's patience.
She comments: "There is a point each of us reaches where we say enough is enough. Some are more tolerant than others, but push even the most chilled-out individual to their breaking point and they'll snap.
"For me, the property tax has hit that special nerve that tells me my tolerance is being tested.
"We owe stacks of money [on mortgage repayments] to the bank, we [some homeowners] are in negative equity, we handed over thousands in stamp duty and now the taxman wants more?
"This is the straw that will break the camel's back."