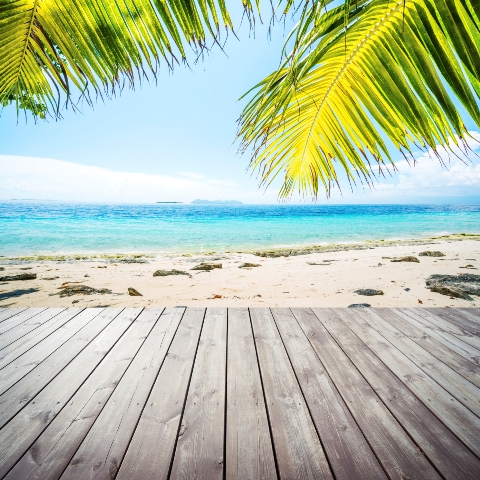 Construction work on a new major Orlando rail project is expected to get underway next year that could prove to be a significant boost for some Florida property owners.
Building work on the first phase of the £800 million SunRail project could start as early as June 2011. The new commuter service will operate 61 miles through Volusia, Seminole, Orange and Osceola counties.
The project is expected to create thousands of new jobs over the next 30 years and generate billions of pounds towards the local economic.
"This is a game-changer for our community," says Orlando Mayor Buddy Dyer, part of a coalition that fought for the project. "If we're going to be competitive, we have to have rail transportation."
In addition to upgrades to the tracks and signals, the project includes 17 rail stations. The first leg will run between DeBary in Volusia and Sand Lake Road in Orlando.
Colin Morphy, director of Torcana, the property investment specialist, believes that the new rail service could offer a significant boost to the Florida property market.
Murphy says: "The new SunRail project could be a real game changer for people owning properties located along the new rail line.
"Supporters say SunRail will provide an option to driving along congested I-4 and help support the development of regional urban centres. They expect the project to help further a rail system connecting Orlando, Tampa and other points along the I-4 corridor."
To read our guide to bying property in Florida, click here