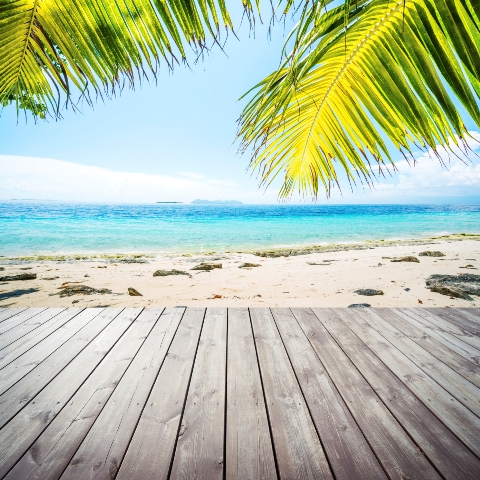 The government in New South Wales, Australia, has scrapped stamp duty on off-plan homes priced up to $600,000 (£345,000) in the state, in an attempt to boost sales.
Experts project that off-plan property sales across NSW will rise sharply in response to the new stamp duty concessions announced in the NSW budget yesterday.
The NSW government announced that from July 1 off-plan homes worth up to $600,000 (£345,000) will be exempt from stamp duty under the government's NSW Home Builders Bonus scheme.
The move would potentially save a buyer up to £12,875.
Under the government's plans, anyone buying a new built home in NSW priced up to £345,000 would qualify for a 25 per cent stamp duty discount, which would result in a saving of around £3,220.
People who purchase a vacant plot of land with a view to building their own home would pay no stamp duty, under the new strategy.
Sydney-based Rich Harvey, chief executive of Propertybuyer, told the press that the decision to scrap stamp duty on pre-build homes would almost certainly lead to more property transactions.
Harvey said: "Stamp duty makes a negative impact on decision-making."
Off-plan home sales across NSW have fallen in recent years in light of the global financial crisis, as many would-be purchasers have been deterred from buying unbuilt homes due to the delicate economic climate.