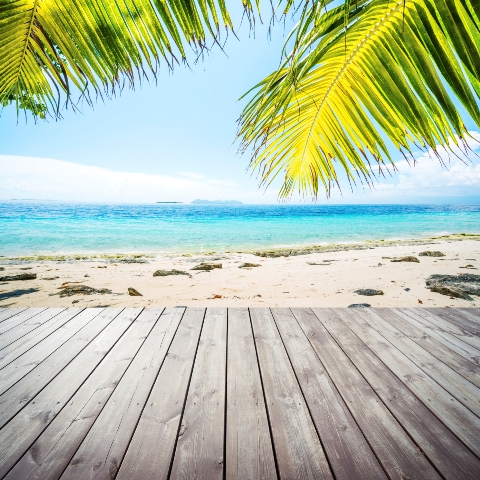 Moroccan authorities plan to stamp out cash under the table property deals which go unaccounted by the taxman as it costs the country's economy millions of pounds in lost revenue.
Many Moroccan property sellers, including housebuilders, sometimes demand an additional fee, in addition to the declared sale price, in order to raise extra revenue, without paying more tax.
But a growing number of buyers are growing disgruntled, according to Magharebia news.
"Developers can ask for as much as an additional 30 per cent of the total price", one house hunter told a Magharebia news reporter. "It's a common practice among property developers."
Housing Minister Ahmed Toufik Hjira told Parliament on June 2nd that his ministry had taken a number of measures to deal with the problem, such as conferring significant powers on tax inspectors as part of efforts to reform price declarations.
The Morocco property market is maturing at a rapid pace, suggesting plenty of room for future residential price growth, despite a recent slowdown. This is thanks to King Mohammed's Plan Azur investment strategy, which has improved infrastructural facilities, increased tourism and the supply of better quality homes in Morocco.