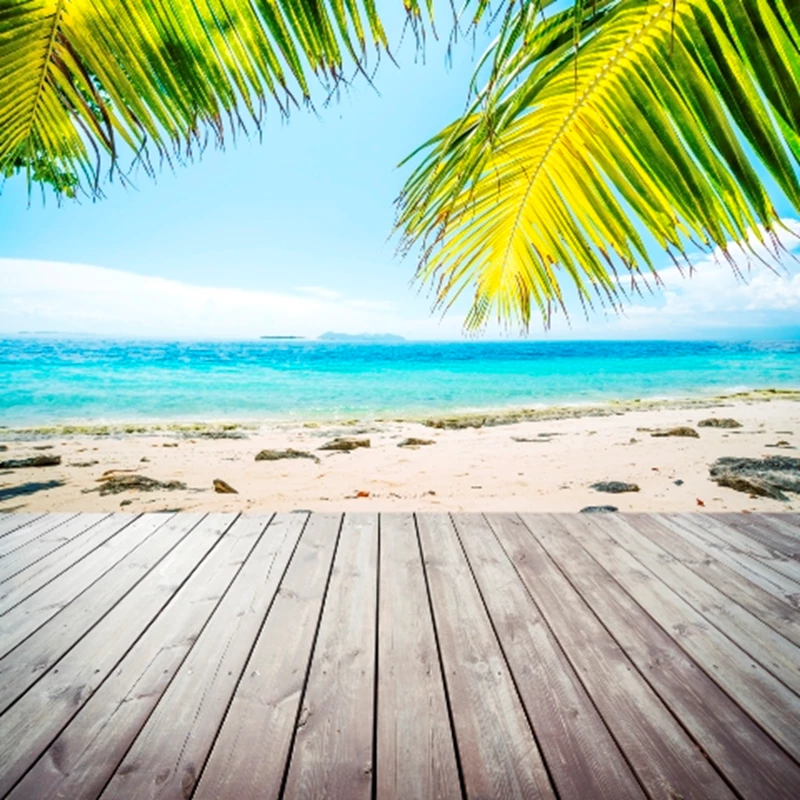 Construction work on 66 brand new ski-in ski-out apartments in the French Alps will get underway this month, it has been announced.
MGM, the French homes developer behind the project, to be built in Le Centaure at Flaine in Haute-Savoie region of the French Alps, described the new year-round holiday homes (residence de tourisme) for sale as 'state-of-the-art in terms of sustainability and fuel economy.'
Richard Deans in MGM's London-based UK sales office says the development will embrace the principles of HQE (Haute Qualité Environmental), the international construction industry's high environmental quality standard which aims to integrate the principles of sustainable development defined at the 1992 Earth Summit.
Deans comments: "This residence will help Flaine become a showcase for eco-friendly development and it will set the pace for future new schemes by MGM."
The new apartments at Le Centaure, located at the heart of the resort, range in size from 27 square metre studios to 75 square metre three-bedroom duplexes. They include apartments specially adapted for use by disabled occupiers.
Externally, the architectural style of the new homes compliments the other buildings in the local area. Energy-saving features include solar panels on the roof and reinforced exterior insulation.
Deans adds: "These days the opportunities to buy a new property in Flaine are very limited. This explains why the enquiries we are receiving from potential purchasers have been boosted by a number of owners of older properties in the resort wanting to trade up to ones which are more modern, better equipped and have a number of residence facilities for their use."
The new homes have been earmarked for completion at the tail end of 2011 and will be situated just 50 metres from the cable car lift to Les Grandes-Platières which reaches 2,200 metres high.
The 14 kilometre ski run is one of the longest in the world, forming part of the 265 kilometre network of pistes within the Grand Massif ski area.
Off-plan prices of the homes at Le Centaure start at £135,000 for a studio, rising to £362,000 for a three-bedroom duplex apartment. The prices, which include parking, cellar storage and a ski locker, exclude VAT waived under the leaseback scheme.
Read our guide to buying a property in France