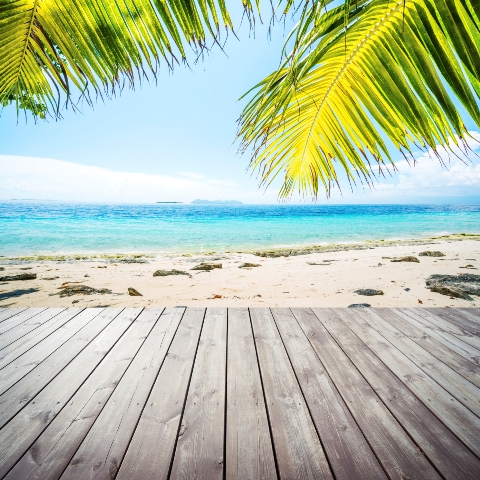 The USA property market showed further signs of improving last month, after a new report issued by the National Association of Realtors (NAR) showed that sales of existing homes in USA increased by 7.6 per cent in April, buoyed by a federal tax credit that expired at the end of last month.
The industry group said that sales increased 7.6 per cent in the month to an annual rate of 5.77 million homes sold, up from 5.36 million in March.
In April, there were just over 4 million homes available for sale across the USA, as more homeowners tried to sell their USA homes before the tax credit expired.
The report reveals that the average price of a USA property sold last month was $173,000 (£120,000), up 4 per cent year-on-year.
Greater demand for homes in USA has been encouraging news for housebuilders in the States. An additional report released last week showed that the number of USA homes being built in April increased by 41 per cent in April compared to the corresponding month last year.
The Commerce Department reported that USA housing starts soared to a seasonally-adjusted annual rate of 672,000 homes in April, up 5.8% month-on-month.