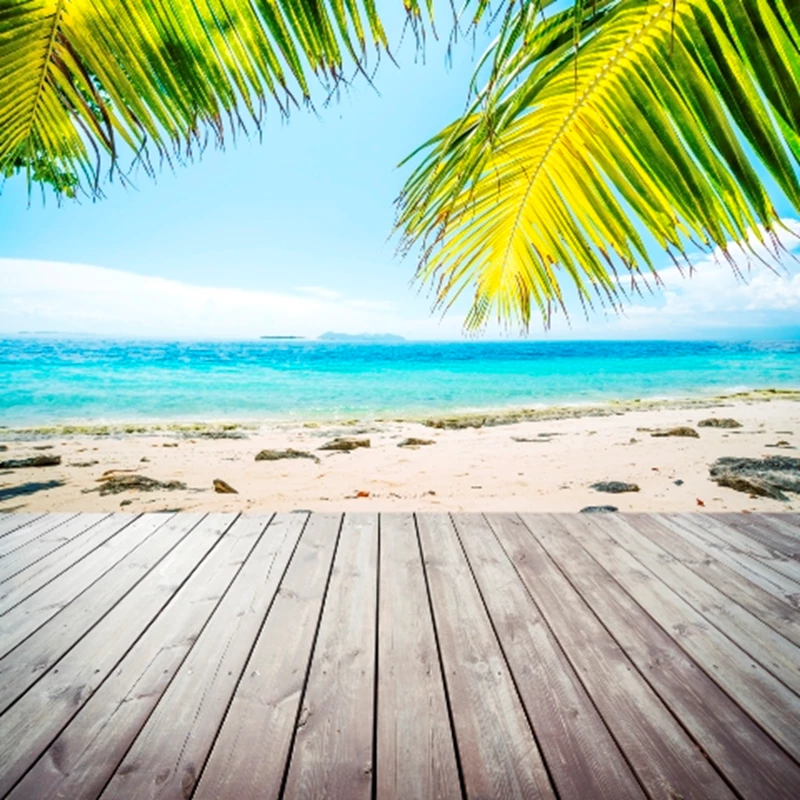 The cost of buying a home in New Zealand fell last month on the back of fewer sales, according to data released by the Real Estate Institute of New Zealand (REINZ) yesterday.

REINZ said that the average price of a property in New Zealand fell by over £2,000 to $NZ356,000 (£173,835), down 1.2 per cent from the $NZ360,500 (£176,105) median recorded in March, although prices were up 4.7 per cent year-on-year.

A total of 5,207 homes in New Zealand were sold last month, compared with 6,161 New Zealand property sales in March, and a total of 6,210 homes sold in April 2009.

REINZ data also shows that it took an average of 40 days to sell a residential property in April, compared to 35 days in March, further illustrating the fact that demand for homes in New Zealand has fallen.

Additional research shows that the volume of mortgage approvals in New Zealand has also fallen in recent months, which suggests that New Zealand property prices are likely to dip further in the short term, creating greater room for negotiations, as far as prospective purchasers are concerned.