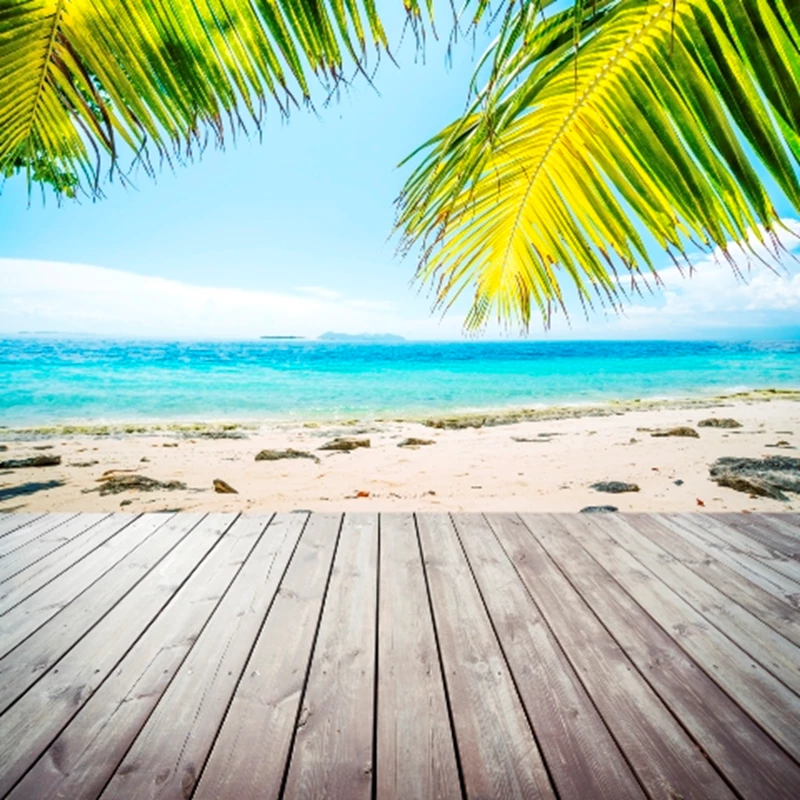 Property experts in Dubai are urging people thinking of buying a home in the emirate to act swiftly and take advantage of bargain property prices.
Dubai property values have plummeted by well over 50 per cent since the peak of the market in 2008 following the financial turmoil that unfolded last year. But with signs that the property market is improving, now could be the right time to negotiate a Dubai home purchase.
Charles Neil, CEO of the real estate consultancy Landmark Advisory, told the press: "This year there is greater scope for negotiation, people have choice.
However, it is estimated that around 20 per cent of all homes in Dubai – around 330,000 housing units - are currently lying empty. Furthermore, Colliers International project that approximately 40,000 more residential properties will come onto the market in 2010, adding to the existing oversupply of homes.
Consequently, prospective buyers should note that Dubai home values may not have bottomed out yet.
Neil adds: "There are a lot [of homes] coming on the market this year. In the new areas of Dubai you will probably find that prices are quite depressed, so they have quite a good potential for appreciation in the long term."