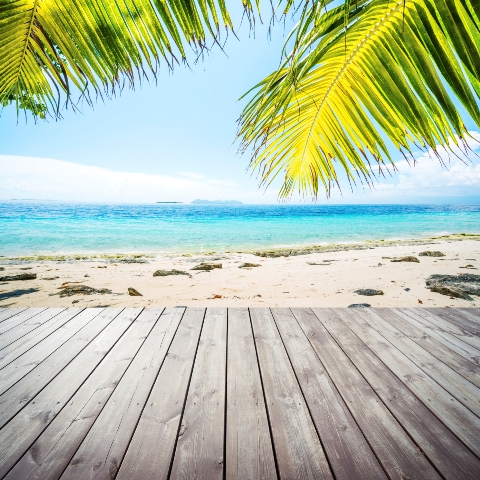 Ajman property regulators have continued their quest to clampdown on rogue property developers by calling in the police to investigate some house builders in the emirate.

For the past few months, the Ajman Real Estate Regulatory Agency (Arra) has been cracking down on those rogue builders who have failed to fulfil their contractual commitments, in an attempt to improve transparency in the Ajman property market.

Director general of Arra Omar Al Barguthi told the Emirates Business: "We are opening cases against absconding developers and the ones who have failed to fulfil their contractual obligations. And a few have already been arrested."

The government in Ajman introduced a committee equipped to deal with property disputes last year.

The property market in Ajman, the smallest and least developed in the UAE, boomed between 2006 and 2008, on the back of the real estate success in neighbouring Dubai.

Although international demand for homes in Ajman has waned in the past year or so, the emirate still has a potentially bright future, with a number of new developments being constructed across the city, presenting potentially good long-term property investment returns.