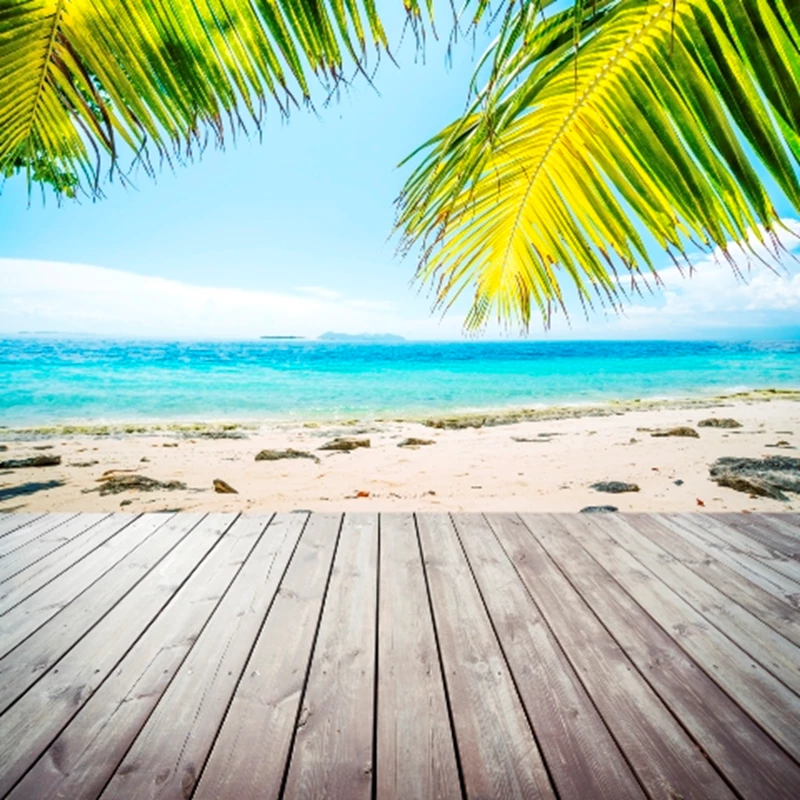 If like Penny and Mark, who featured in an episode of A Place in the Sun: Home or Away? you're thinking of moving to France, it's worth remembering that in France building guarantees may not offer the same level of cover that you get back in the UK, meaning you could end up forking out for unexpected defects to things like new windows and doors.

An increasing number of international buyers are now choosing to buy building land in France, on which to construct a new home.

If you choose to do so, then you will benefit in law from a high level of French consumer protection, but you need to ensure you go about it in the right way.

Your main priority must obviously be to select a competent and honest builder but, whomever you select, you need to ensure that there are building defects insurance policies in place.

In France, all major building work is guaranteed in law for 10 years against defects, albeit on a reducing scale. Thus, in the first year you will have a comprehensive guarantee, but in later years only a guarantee against structural defects.

All French builders are required by law to take out ten year building insurance, (called assurance décennale) but not all do so, and enforcement of the rule is weak.

In addition, the client should take out their own ten year building defects policy, (called assurance dommages-ouvrage), which effectively acts as an insurance policy against the failure of the builder's insurer to pay out!

Thus, it is not unusual for the builder or their insurer to contest a building defect and, in the absence of your own policy, you might be in a legal battle for years trying to resolve the dispute.

For more information on buying a home in France, watch our videos to make sure you're up to speed on your tax obligations and how to get the best currency exchange deal for your French home purchase.
Read our tips on hiring a builder in France
If you're thinking of buying a property in France, then make sure you visit The French Village at A Place in the Sun Live on 30th March - 1st April 2012 taking place at Earls Court London. As well as hundreds of French properties for sale, there is a dedicated seminar theatre covering everything from getting a mortgage in France, to planning you healthcare needs and understanding your tax status when living in or renting out a property in France.

Tickets are on sale now at two for £15 when booked in advance and come with a free six-month subsription to A Place in the Sun magazine.