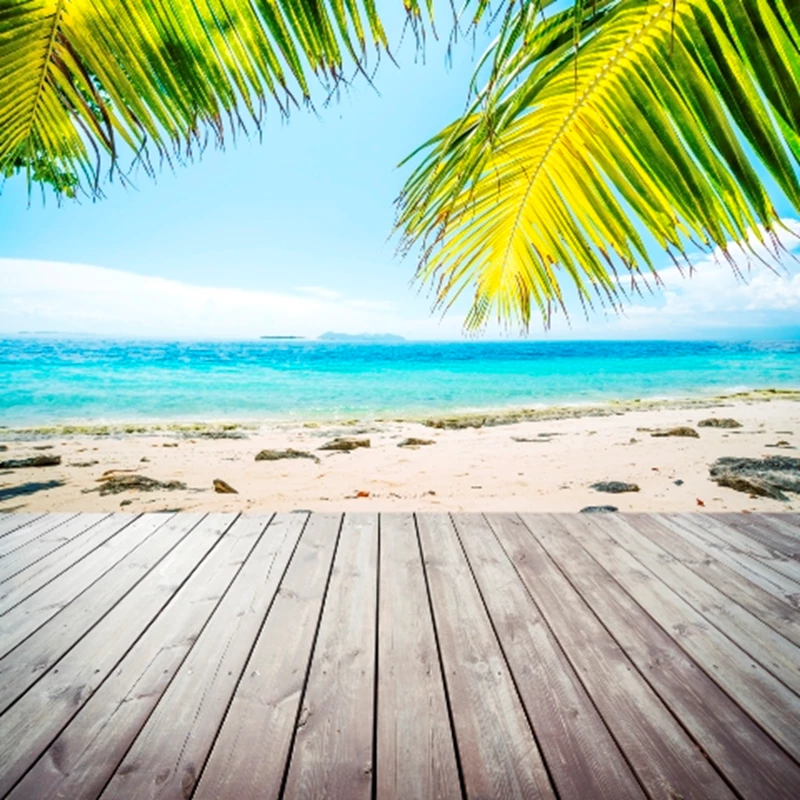 If you're planning to have a property built or renovated in France, we've put together some useful tips for you on how to hire your builder.
1) Before construction begins, building permission is required for nearly all types of construction work in France (permis de construire). You will work with your architect to draw up plans and when you will attend your local town hall (Mairie) to gain your permissions. It is generally advised to have this in place before consulting a builder.

2) First and foremost when employing a builder in France, make sure they are properly registered.
a. All builders are legally obliged to carry their insurance documents with them which include both the guarantee of their work for 10 years and personal liability cover.
b. They MUST also have with them, a métier card with their SIRET number which proves them to be officially registered. On this card you will also find their NAF number (formerly called an APE number) which shows which work they are legally allowed to do (i.e. an artisan might be able to install your kitchen but not necessarily do the plumbing)
c. 'Qualibat' is a great source of reference. It is a database of registered builders covering the whole of France.
3) Do your research. Put together a comprehensive written brief of exactly what you want doing and include as much detail as possible.

4) Based on your written brief, then get at least three 'Devis' (quotes for the work) before you decide on a builder. Devis can take from three to six weeks to do so be patient and see which looks like the most comprehensive and thorough (not necessarily the cheapest). As with in the UK, it's always best to go with someone who has been recommended, if this is not possible, ask to see examples of their work or even to speak with previous clients. Make sure you check that the devis covers absolutely everything in your initial written brief, aand includes an agreed timeframe for the work to be finished by. Once you have chosen your builder make sure they sign both copies of devis which you in turn sign, keeping one copy for yourself.

5) Do not pay the total cost of construction in advance. The norm in France is to pay between a third and half the balance on signing the devis. This is to enable the builder to purchase the required materials. Always make sure you see receipts for all the materials purchased and set date from the start of when the next instalments should be paid. In general there should be two more payments, one at an agreed date and level of construction and one on completion.

6) Keep track of your builder. If you are living in the UK it is hard to know for sure how your property/work is progressing. Ask the builder to send you photo's of what he has done and if you have friends nearby ask them to keep an eye on things too.