Christopher Nye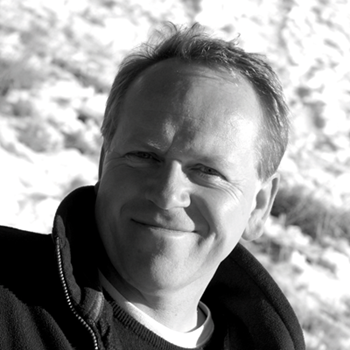 Christopher has been writing for A Place in the Sun magazine since it started in 2004. Before becoming a journalist he worked on ships and in restaurants in the Caribbean and Spain. After writing a book about the restaurant business – Maximum Diner – that was described by The Independent on Sunday as "huge fun and highly informative", Christopher became a full-time writer.
Christopher has also authored or co-authored books on Mallorca, the Greek Islands, on buying Spanish property and on adventure holidays.
He has been editor of Everything America magazine and Overseas Property Professional magazine, and has written guides on how to buy safely abroad for the AIPP.
The most enjoyable parts of Chris's career have been helping A Place in the Sun's readers find property abroad. He says: "British people are so adventurous and we have a fascination for other nations, people and cultures that makes me very proud. I don't believe there is better investment for the fun and future of your family than getting to know another part of the world."
Christopher Nye divides his time between the Sussex Downs and the Greek Islands, but if money were no object he would buy homes in Paris and Connecticut. Maybe Mallorca too.