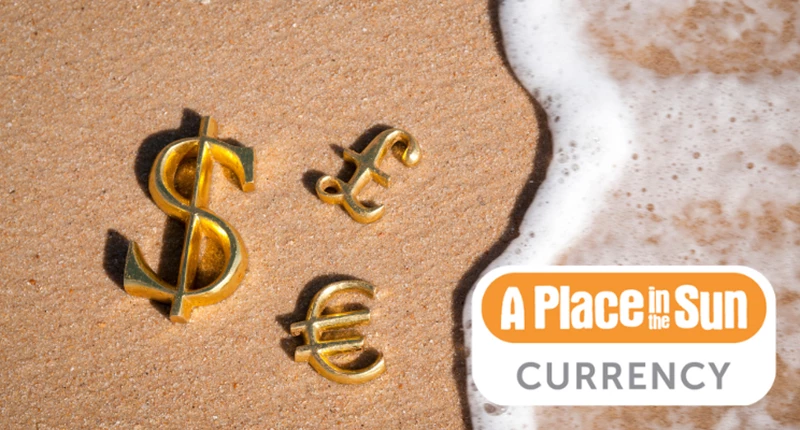 Our specialist currency service, A Place in the Sun Currency, reported a strong month for buyers of overseas property in February.
While the cost of living crisis and the winter dampened activity in December and January, A Place in the Sun Currency reported a 14% increase in total turnover for February, compared to January.
Payments to Spain were particularly up, with a 59% increase in the volume of Euros sent to Spain by our clients.
An increase in the value of the Pound certainly helped too. After the Truss/Kwarteng mini-budget in September, exchange rates had fallen significantly, but recovered over the winter months. Compared to the lows seen after the turmoil in September, rates for buying Euros had increased by 2.4% by the end of February, making a typical €150,000 property purchase over £3,000 cheaper.
Read more
With the winter ending and the economy & exchange rates looking a little more stable, it's set to be a popular time for viewing trips in the coming weeks. A Place in the Sun Currency can help with all aspects of your currency transfers, from helping you plan your budget, to saving you money on your deposit and completion payments, and even fixing your exchange rate in advance during your buying process.
As well as competitive exchange rates, as the only currency company dedicated to helping overseas property buyers, owners and sellers, we provide a personal service with a dedicated account manager to help you throughout – saving you time and stress too. If you are setting out on your overseas buying journey this Spring, contact the friendly team at A Place in the Sun Currency, which is an FCA-regulated service based in the UK, and ask how we can help make your money go further.