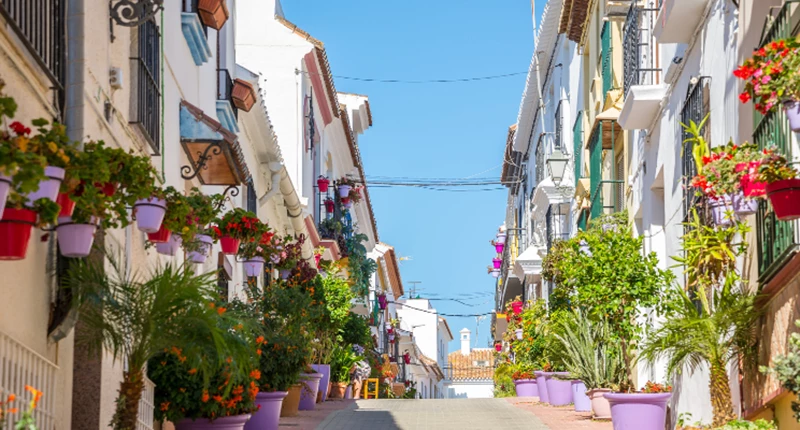 What are the key considerations when choosing a holiday home abroad? You might fall head over heels in love with a cute home you spot on the internet – or spot in an estate agent's window when passing on holiday – but don't lose sight of some important practical and financial things.  Here we provide a few pointers to find a holiday home abroad.
Budget
Usually the first thing that buyers mention when narrowing down their choice of country, and then the area. Will it a trade-off of area versus size? To be a walk from the beach or a drive? Remember, it's not just the property price that matters, but also the buying costs, taxes, and cost of living.
For you and who else?
Decide from the word go if a property will just be for you, or if you will need to rent it out to cover its costs. Choosing a holiday home that will also be attractive to paying guests – in what may be a crowded marketplace – will mean that you'll have to consider layout, access, amenities, and seasonal appeal more seriously.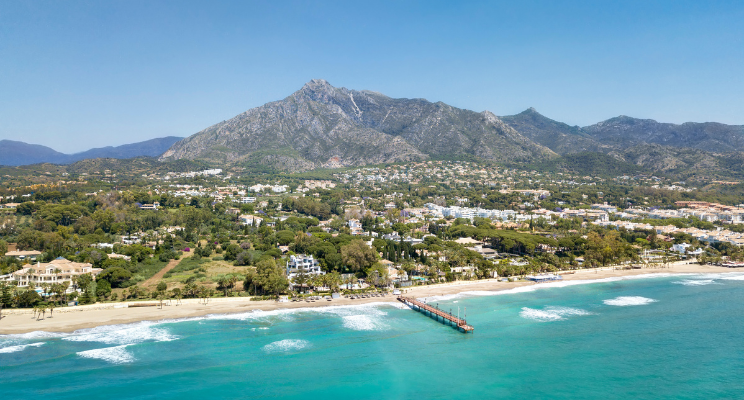 Location, location, location
Still as key as ever when choosing a holiday home: can you walk to restaurants or a local shop – or the beach? Do you seek somewhere full of English-speaking people or to immerse yourself into local life?  Why you are buying comes in here too: spending longer periods away means that practicalities and friendly neighbours may be more important to you.
How will you use it?
Smaller lock-and-go homes suit sporadic weekend trips away; and new-build homes on developments can offer hassle-free ownership. If you plan to use it as a holiday home and then move out one day, will it be large enough?  If you want to use it all year round, is it geared up for winter usage? Many Mediterranean holiday homes don't come with heating.
Getting there
Never has this been so important in buying property overseas.  Want to avoid flying? Consider locations to which you can drive or take the ferry. How reliable or easy to use are the ferry services (thinking about Greece and France on these respectively). Being 90 minutes from an airport is important to many buyers, but how well supplied is that airport these days? Is it worth choosing somewhere that can be reached from two airports?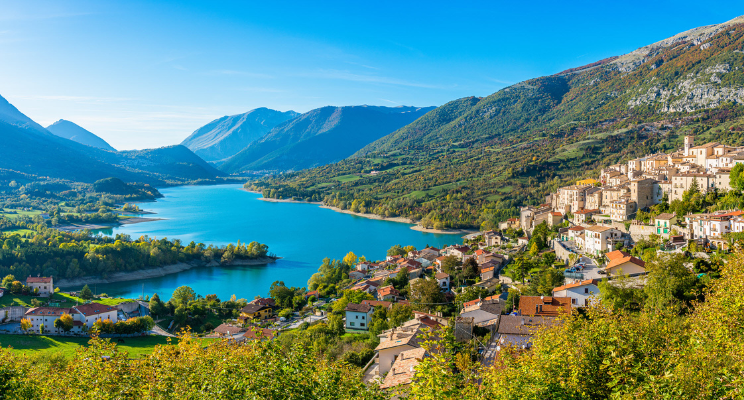 Climate
When choosing a holiday home, climate is also key. Will you want winter sun? Might peak summer be too hot for you, especially with rising heatwaves? Equally, a warm climate can benefit health and allow an outdoor lifestyle. Dual-season locations can be produce rental yields, if this is important.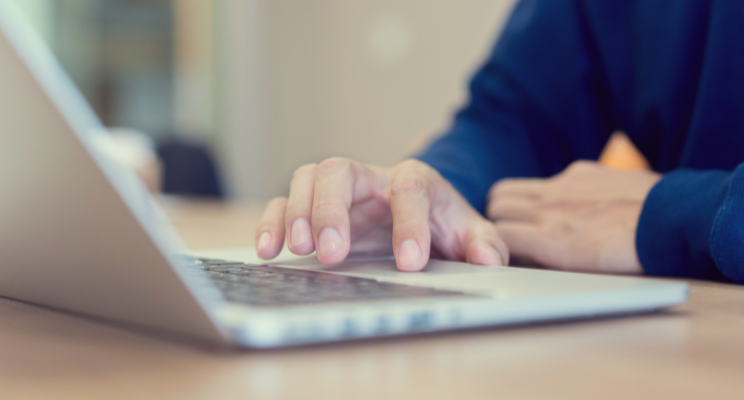 Keep it legal
If you want to rent out your home, check that you can do this in the property and where it is located. As soon as you find a holiday home, but before you commit any funds, get your lawyer to check this for you. Good agents will be honest about this too. Regions of Spain have different rules on this, as do specific urbanisations. Is there a moratorium on the issuing of new rental licences (in Menorca there is at the time of writing). If you want to spend more than 90 days at a time there, check visa options first too – every country is different now.