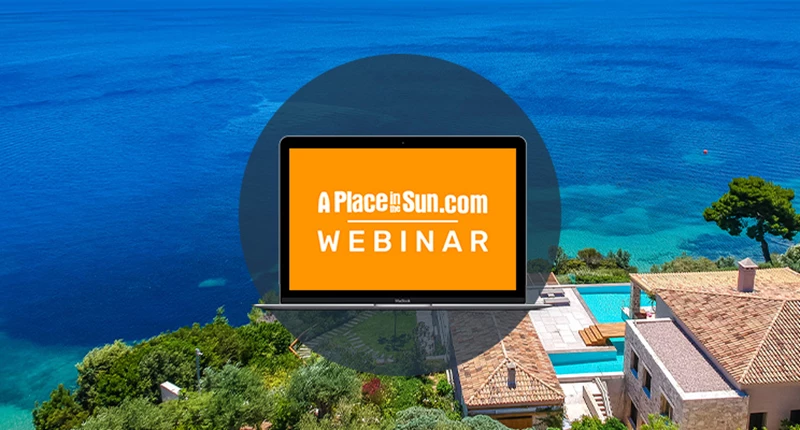 Have you been inspired by the latest series of the A Place in the Sun TV show? Thinking about buying your own property abroad but no idea where to start? We have you covered!
Our informative webinars cover every aspect of the buying process, for a number of different countries. Find out about some of our webinar series below.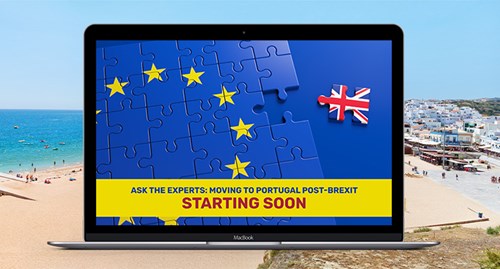 Worried about what Brexit will mean for your plans to relocate? Our webinar series, in collaboration with the British Embassy, answers all your burning questions about moving to France, Spain and Portugal. Although regulations and requirements have changed, it's not all bad news, and not as difficult as you might think!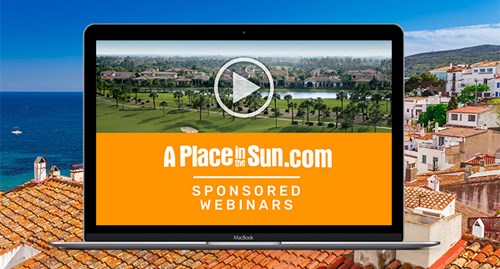 Want to take a virtual tour of some stunning properties available for sale, without leaving the comfort of your own home? We've teamed up with estate agents from around the world to show you some of the best properties on the market...
Watch a 'House hunting in...' webinar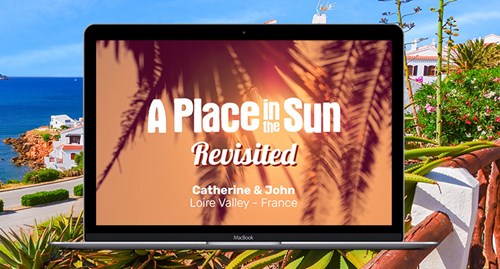 If you're curious about what happens after the cameras stop rolling on the A Place in the Sun TV show, or maybe you want to find out about what the filming process is like before you apply, our series A Place in the Sun Revisited is for you! We chat to house hunters to find out all the behind the scene secrets...
Watch a place in the sun revisited
You can find all this (and even more!) in our full webinar library.