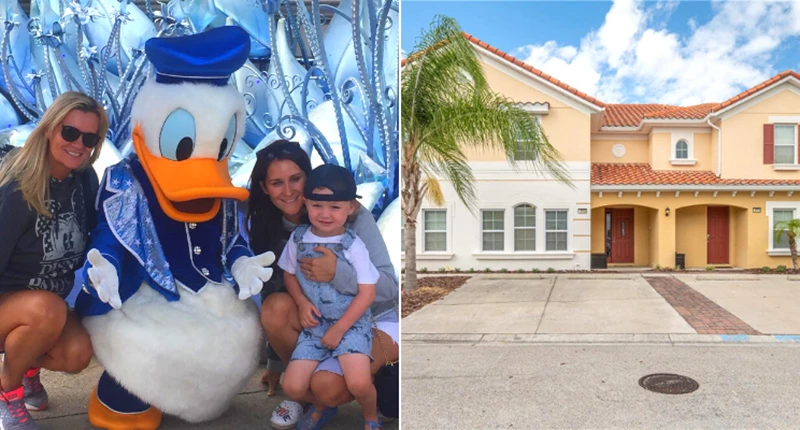 There is not much that Angela Kelly and her daughter Dior, 32, don't know about the best places to go in Davenport, central Florida. The nursery owner and her daughter, and more recently, her grandchildren, have been visiting the area many times. "It's so family friendly, it's got a great climate, there's just so much to do, whether you want a day doing the [theme] parks – or going to the beach," says Angela, 55, from Glasgow.
After visiting 'downtown Disney' at least once a year she decided they should buy a villa. "We were spending so much on rentals that it just makes sense," she says. "We can also rent it out when we're not using it to help cover costs."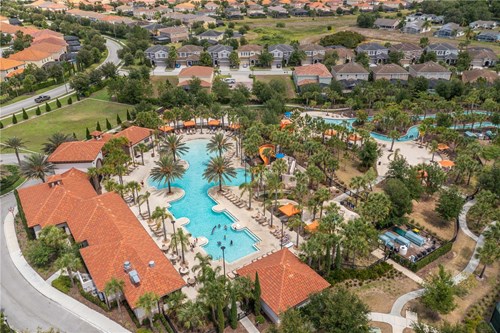 The idea took root after they visited one of A Place in the Sun's live exhibitions in 2017. "We did look into going on the TV show but they weren't doing trips to Florida at the time," she says. But the trip was to prove very beneficial as she met agent Howard Thorne of Homes of America Realty and Management in Florida at their stand, who advised her that their budget of $200,000 was not enough to get a three-bedroom villa with a private pool, so they kept in touch as she kept saving.
By this summer she was ready but due to the COVID-19 pandemic the US borders were closed to non-residents or US citizens so she couldn't fly out. Instead she gave Howard a budget of over £300,000 to start looking for the right property on her behalf.  He found a four-bedroom home ideal at the Solterra Resort, just off Highway 54 in Davenport, close to the other well-known resorts of Reunion and ChampionsGate. A 360-degree video tour and a walk-through confirmed to her that it looked ideal – inside and out.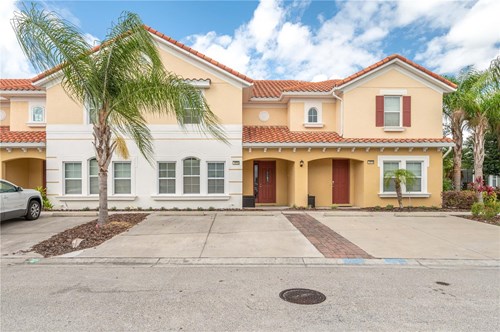 "I previously thought it was daft to buy a property without seeing it, but we were desperate to buy and I'd built up such a trust over four years with Howard that it felt comfortable," she says. "The villa ticked all the boxes – it had great on-site amenities and was close to the parks. Because we knew the area we weren't going in blind."
She has paid $320,000 (£234k) for the fully furnished property and the sale closed at the end of July. "Homes of America is renting it out for me, which will help pay the mortgage," she says. "The aftercare service is great."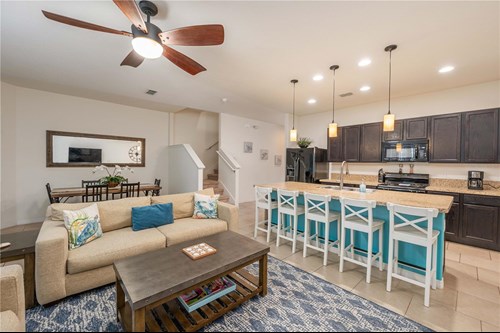 Is she worried about finding any horrors she might not have picked up on the video tour? "Not a bit. I'm just frustrated I cannot get out to see it yet!". They hope to get out there, with Dior's husband Ryan, and their two boys, for Christmas. With this week's announcement about flights, this looks suddenly a lot more likely. 
But if you are thinking that buying remotely sounds easy, do bear in mind that it works best when there's a strong element of trust between agent and buyer.  It's up to the buyer to ensure they get to see as much as they possibly can – remotely – both inside and out. It could be quite easy for an unscrupulous vendor to omit any flaws in the video walk-through.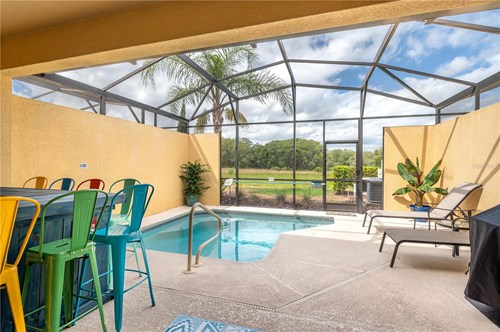 Make sure you use a reputable, licensed realtor who knows the area and has good experience in selling or buying the type of property you are investing in. Good agents will deliberately flag up any issues to avoid nasty surprises later, whether stains on the wall, or road noise from the back garden. Howard Thorne offers some further advice:
"In Florida you have a cooling-off period built into every contract called an 'inspection period'. Inspection periods can last between 4-15 days and are set in the offer you submit. An inspection period is typically used to have the inspection (like a survey in the UK but more in depth) done on the property. At any time in your inspection period, the buyer can withdraw from the contract without giving any reason and without any penalty. You will receive your initial deposit back."
He also points to the comprehensive, often 50-page long, inspection report from a home inspector who will inspect the property on your behalf. "It will go into full detail on the state of the property and tell you if there is any mould, wood rot/termite damage, if the air-con unit is not working, etc. You will know exactly the state of the home you are buying before you commit to the purchase," he says.  Read more in our Florida buying guide.
Find your dream Florida property
Contact Homes of America Realty here.