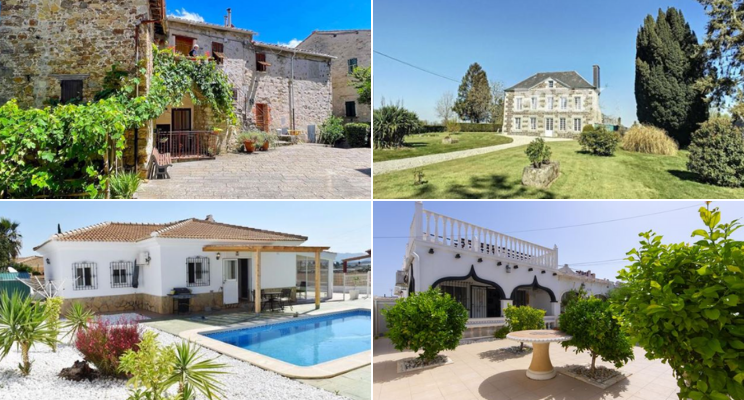 We reviewed the most popular properties on the international property market in July - last month there was a big focus on France and Spain, and all the most viewed properties are on the market for under £200,000. Take a closer look at the top 10...
Prices correct at time of publication
A fully furnished house with a roof solarium in Alicante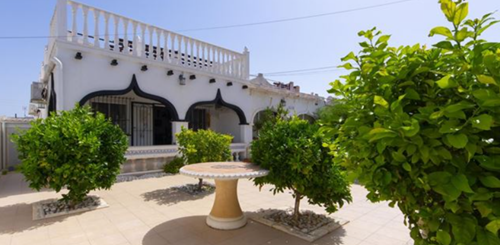 Close to local amenities, including shops and bars, and just a 10 minute drive from the beach, this two-bed property in San Miguel de Salinas is great value - you can take a virtual tour here. On the market for £83,000.
Beautiful French manor house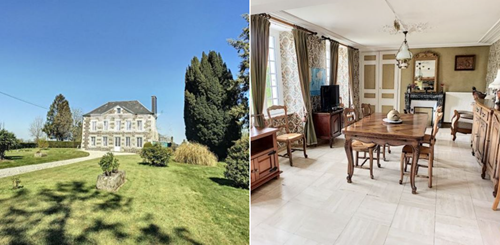 This lovely three-bedroom, two-bathroom house in a quiet location in Normandy, France has large grounds and a stunning exterior. The interior needs a refresh, but it could make a lovely permanent or holiday home! On the market for £191,800.
Two-bed apartment in Murcia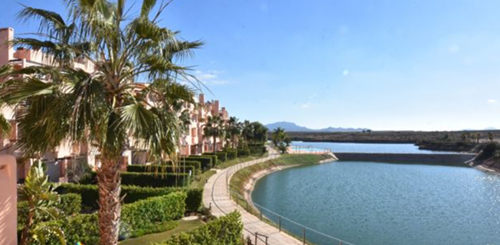 Visitors to aplaceinthesun.com took a keen interest in this two-bed, one-bath apartment in Condado de Alhama - given its very cheap price, it's easy to see why! On the market for £55,200.
Characterful 18th Century townhouse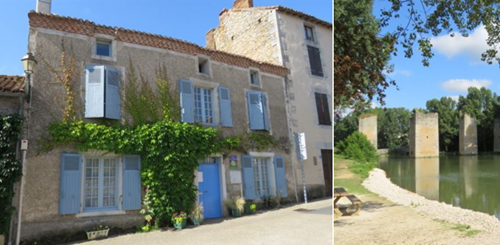 This four-bed French townhouse in Vienne has a lake view, a terrace, a wine cellar and a barn that could be converted. On the market for £100,600.
Two-bed stone house in Crete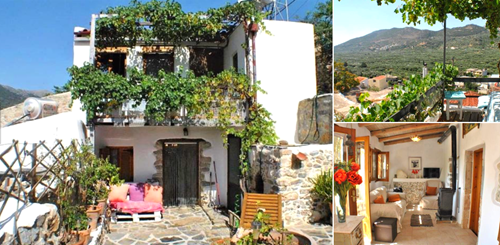 A charming renovated stone house in a small village in East Crete. This house has stunning views, a terrace and loads of traditional features. On the market for £75,800.
Spacious house in Normandy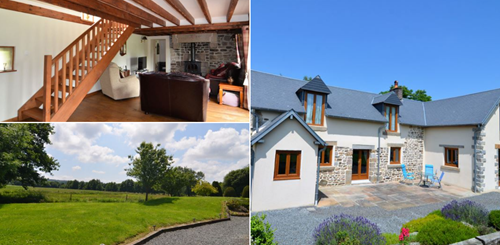 This two-bedroom, two-bathroom house in Courson is in excellent condition and is close to both a river and a golf course! On the market for £134,700.
Two-bedroom French bungalow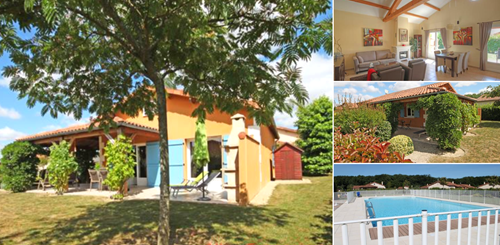 Another two-bedroom French property perfect for golf lovers! This time it's a bungalow in Poitou-Charentes with access to a communal pool on an exclusive park that's just 1km from the Chateau des Forges Golf Club. On the market for £76,700.
Villa with a private pool in Almeria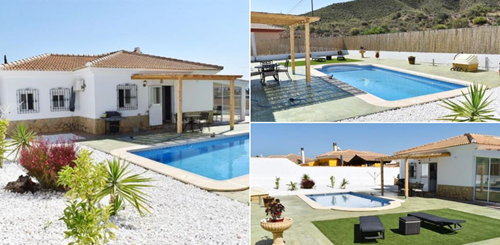 This three-bedroom villa in Zurgena has been recently decorated inside and out, has fantastic outdoor space and is 30 minutes to a beach, and 3 to amenities. On the market for £157,500.
Traditional Italian villa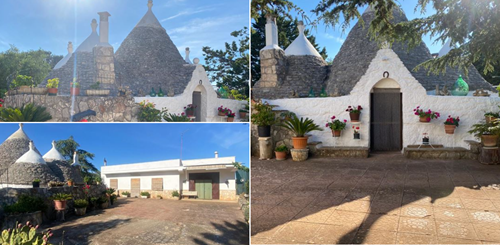 A three-bedroom villa in Brindisi with a traditional trullo. This property has a gated entrance, a large olive grove and is located in a sought-after residential area 30 minutes from the coast and 40 minutes from the airport. On the market for £144,800.
Two-bedroom apartment in Tuscany with fantastic views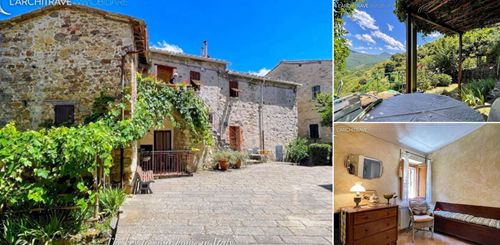 A characterful apartment on the first floor of a pretty stone farmhouse with independent access, a private garden and private terrace. It's situated in a typically Tuscan hilltop village and has panoramic views of the green hills of the Val di Cecina. On the market for £98,000.