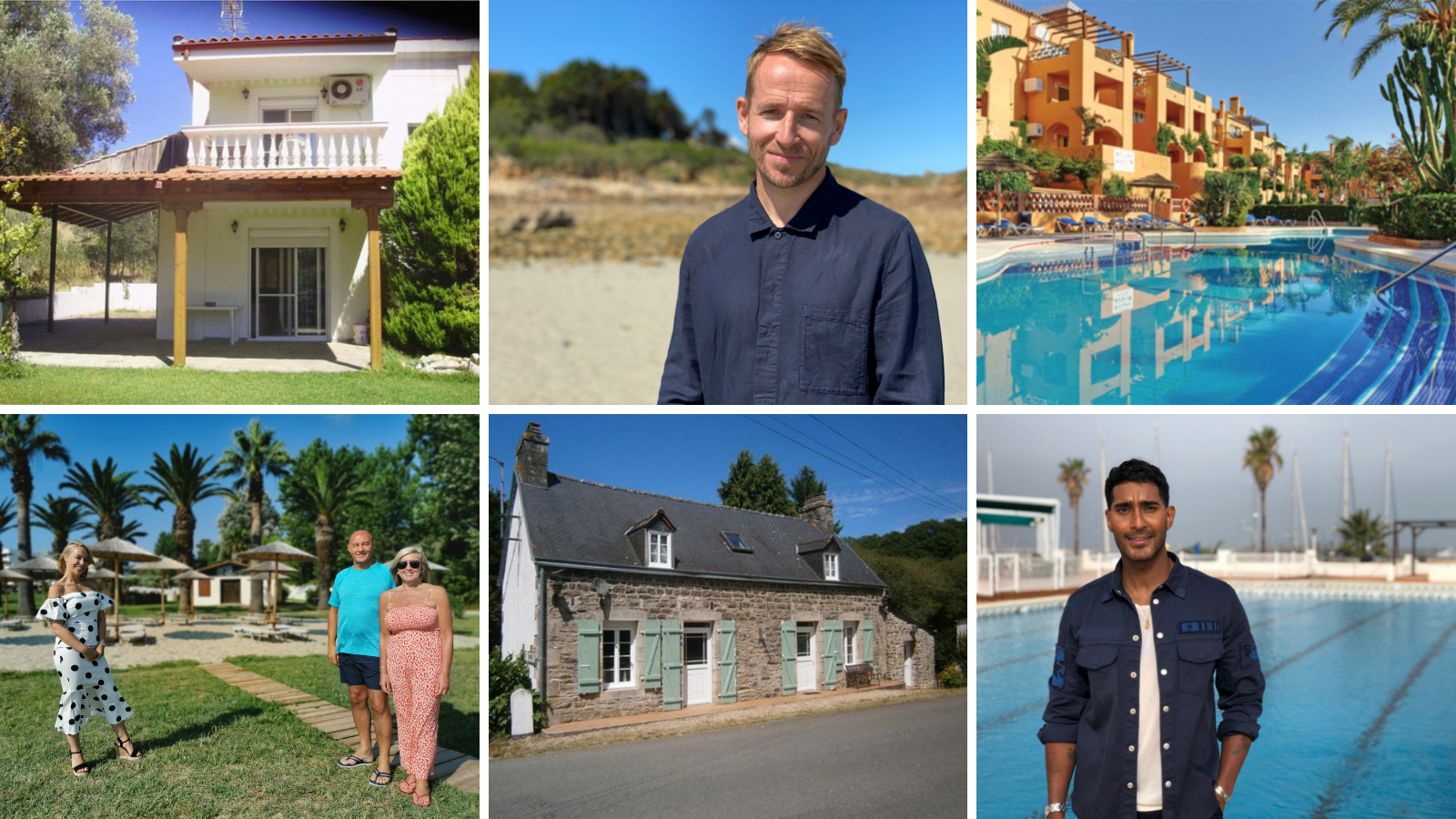 New episodes of A Place in the Sun continued this week, with budgets ranging from £70,000 to £180,000! These episodes were filmed throughout 2020, so we're taking a look at what's on the market in those areas now! We've taken the requirements of this week's house hunters and chosen some properties available today that we think would fit the bill! Take a closer look below, and tune in to Channel 4 at 4pm for more new episodes of A Place in the Sun every weekday!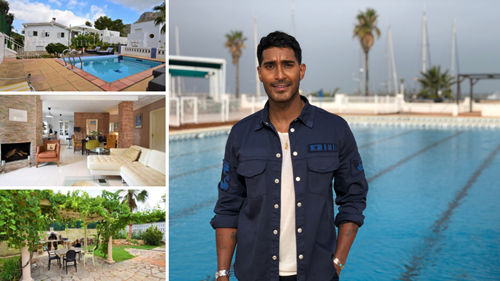 To kick things of this week, it was new presenter Lee Juggurnauth's debut episode, and he had a £180,000 budget to find Dabi and Devi the perfect holiday home around the town of Oliva in Spain. Right now, you could buy this four-bedroom villa with a private pool in Gandia for well under budget - £167,000! Find out more here.
MORE SPANISH PROPERTIES UNDER £200,000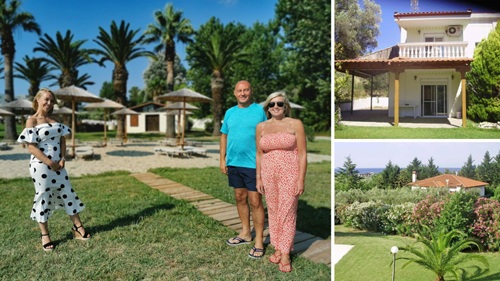 On Tuesday, Laura was tasked with finding an apartment that was close to the sea in the Kassandra Peninsula, Greece.  Her house hunters Kathryn and Mark had an £80,000 budget and wanted enough space for their dog Dixie. On the market right now for their specifications is this two-bed house with a sea view - take a closer look here.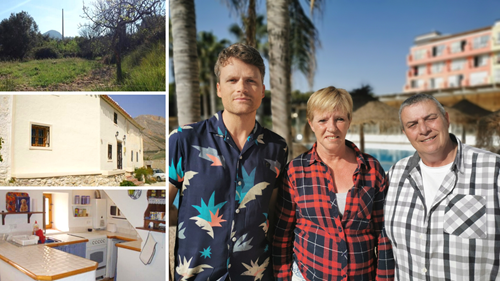 Next up, Ben was house hunting with Ali and Sue in Inland Almeria. They had a £70,000 budget, and wanted a two-bed property with land for their dog. This property is a bit further inland than the properties on the show - it's a two-bed country house with an additional farm house suitable for renovating, with land too. Find out more here!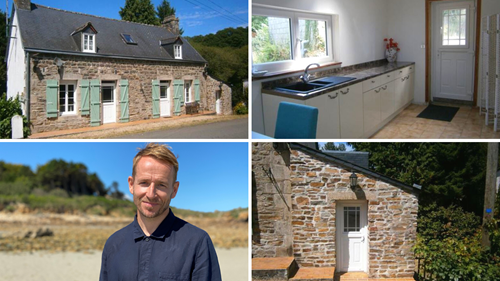 On Thursday, Jonnie was searching for Steve and Aniko's perfect holiday home in West Brittany. He showed them some fantastic cottages for their £90,000 budget, but what's available for their requirements this week? Our pick is this house with a gite in Carnoet! It has three bedrooms, three bathrooms and, a barn and outbuildings too. More details here.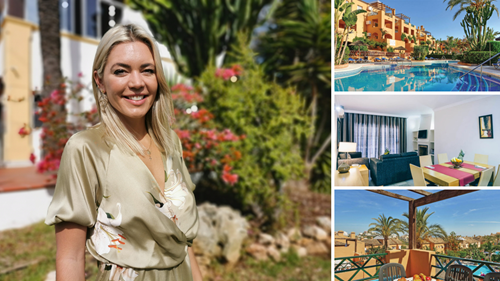 Finally, on Friday Danni was tasked with finding a holiday apartment for Shane and Sharon in La Cala de Mijas. She had a £135,000 budget, and showed them some great options. Right now, you could buy this two-bed apartment with a communal pool in Riviera del Sol for £125,000! Take a closer look here.