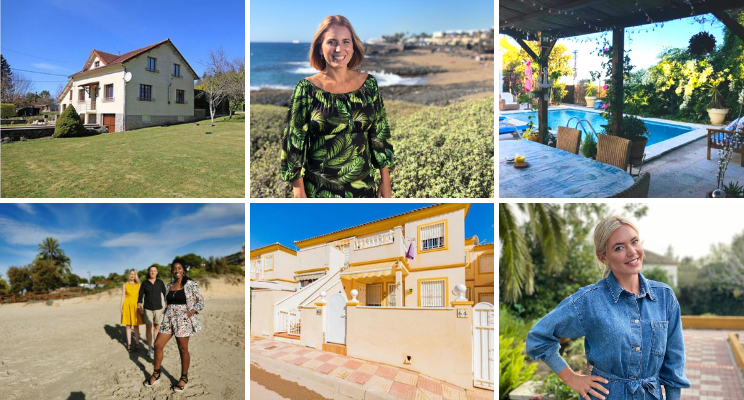 The new series of A Place in the Sun started on Channel 4 this week, and the presenters had some fantastic properties to show their house hunters. Filming took place throughout 2020, so what's on the market in these areas now? We took a look at the properties available, and chose our picks within this weeks' house hunters requirements. Take a closer look below, and make sure you're watching brand new episodes of A Place in the Sun every weekday at 3pm!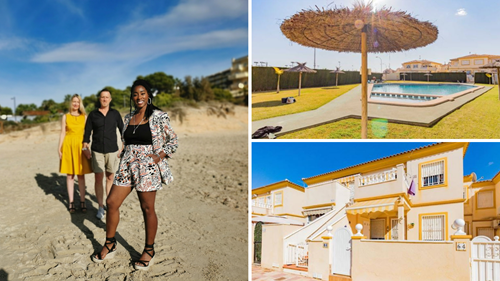 To start off the new series, Scarlette Douglas had a £100,000 budget to find Mark and Caroline the perfect holiday apartment on Spain's Orihuela Costa. Right now, you could buy this two-bedroom apartment in a great location for well under budget - £66,000! Find out more here.
More Spanish Properties under £100,000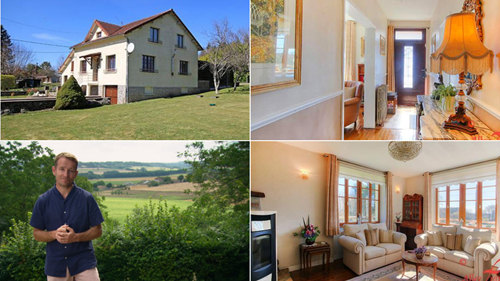 On Tuesday, Jonnie was tasked with finding a four-bed house in the Dordogne for his house hunters Debbie and Dave. They had a £200,000 budget and Jonnie had five brilliant options to show them. On the market right now for their specifications is this four-bed, three-bath house in Périgord Vert - take a closer look here.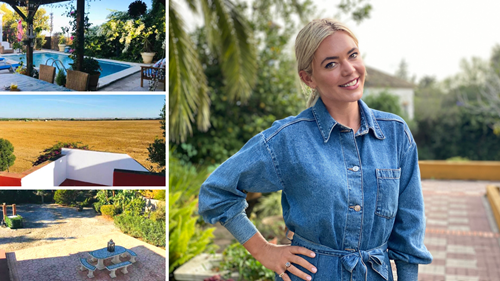 On Wednesday, Danni was house hunting with Jane and Derek in Chiclana de la Frontera on the Costa del la Luz in southwestern Spain. They had a £220,000 budget, and wanted a four-bed property with a private pool. This property in Chiclana de la Frontera ticks all the boxes - it's an off-grid villa on a large plot, that's just 15 minutes to the coast. It has a large private pool, patios, a garage and lots of parking. Find out more here!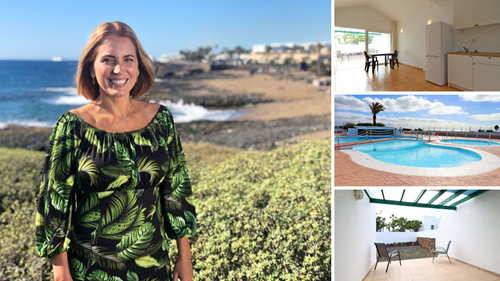 Next up, Jasmine was searching for Carol's perfect holiday home in Lanzarote that could be used by all the family. She showed Carol some fantastic 2 bed properties for her £150,000 budget, but what's available for her requirements this week? Our pick is this bungalow in Playa Blanca! It has a spacious interior, sea and mountain views, plus a south-facing terrace and communal pool. More details here.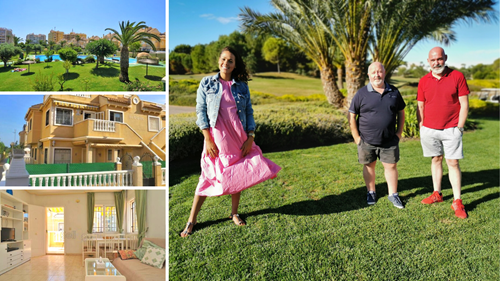 Finally, on Friday Jean was tasked with finding a home for brothers Peter and David in Torrevieja. She had a £100,000 budget, and showed them some great options for them and their families. Right now, you could buy this three-bed duplex within waking distance of the beach, near a bus stop and with a communal pool (and that all-important solarium!) for £87,000!