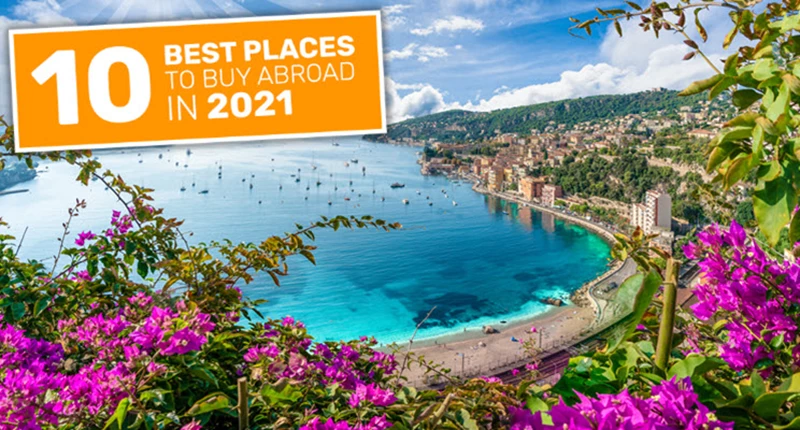 The domestic market in France has been strong during 2020 - especially between April and the autumn - with many areas up by double-digit price growth on 2019, according to figures from the Notaires de France. Added to this have been a smaller number of international sales, including last-minute Brexit movers and holiday-home buyers.
Explore properties for sale in france
Yet many pockets of western France - which remains the most sought-after by British buyers - are still highly affordable when weighed against rural hot spots the resurgent UK market of 2020. The average property search budget of £174,291 goes a very long way: compare this with the average UK property sale in December 2020 of £253,374.
It might be trickier to move to France full time now, but where do we most want a holiday home? With the exception of Béziers in the south of France, the five most in-demand locations are all in the central-west, a pocket that it is possible to drive to, maybe with a pit stop in either Normandy or Brittany (what's not to like?).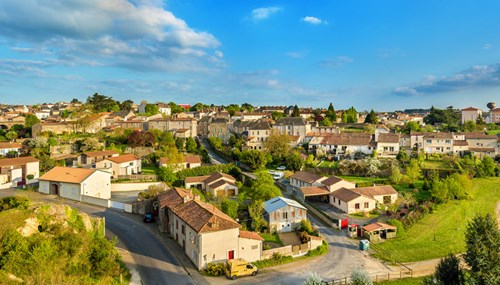 Never heard of Sauzé-Vaussais? Well Sauzé (for short) is in the Deux-Sèvres department and a bit of a British hot spot, favoured for its traditional weekly market and proximity to the coast (90 minutes). In the medieval town of Niort you can buy detached stone three-bedroom properties for as little as €120,000.
Next door to Deux-Sèvres - sharing many of its attributes - is the department of Vienne, hot spot number two that also includes the market town of Civray. The area also attracts visitors for its future-based theme park, Futuroscope. When you can find a lovely house there for less than €90,000 it's not hard see the allure.
In contrast, France's most well-known 'Little Britain' - Eymet in the Dordogne - does not put off further home-buyers (maybe the presence of fellow Britons is even more reassuring now we are not EU citizens?) and there's Villefagnan in the Charente - an area with historically nearly as many British expats as the Dordogne.