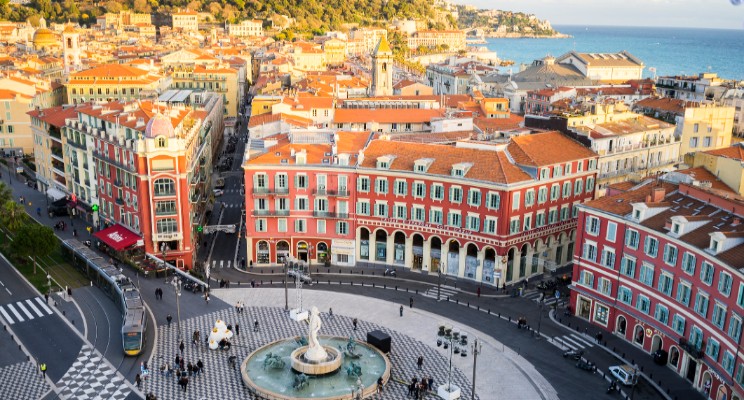 Following our webinar "Ask the Experts: Moving to France - relocation in the Brexit era" on 11th June 2020 (available to watch in full in our webinar recording library) our expert panel have put together their answers to some of the most asked questions from viewers that they didn't get a chance to answer in the session! Please note these answers are correct as of the date of publication.
What are the key deadlines for French residency?
Whilst Britons most be settled and registered resident in France by the end of the transition period - 31 December 2020 - they have until 30 June 2021 to apply for residency.
How do I apply for residency (carte de sejour)?
The French government will be launching a new portal on 1 October for such applications. You will need to have a bank account in France, be settled there (having registered with the prefecture) with a permanent address (your own home or long-term rental contract) and have private healthcare in place.
Do you have to be in France 90 days before 31 December 2020?
No – you simply have to have proof of a stable residence by 31 December 2020. If not your own home, this can either be a rental contract; alternatively, if you are residing with family or friends, the local Mairie may issue an Attestation de domicile – which is a certificate confirming you are resident in the Commune.
What will change after Brexit for Britons hoping to buy a home there?
They will still be able to buy homes, rent out their holiday homes and spend up to 90 days in France staying in them. Brexit doesn't change everything!
Will there be higher taxes after Brexit?
There is no different in the income tax charged on rental income for French or non-French residents, however social charges (also payable) may be higher - currently there are different rates, depending on bilateral agreements with individual countries.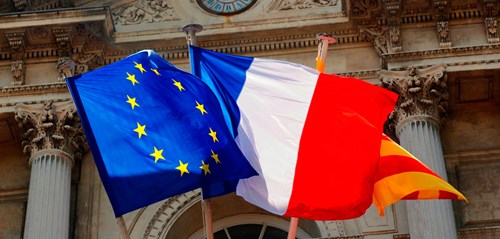 How long does the purchase process take?
Typically three to four months. Being a cash buyer can speed up the process a bit, but the conveyancing process cannot be rushed through in six weeks or suchlike.
What are the purchase costs on a property?
Typically 7-8 per cent, this includes notary but not your legal fee.
What is the second home tax implications of buying a holiday home? Is it similar to buying a second home in UK?
No, there is no extra tax /stamp duty payable on second homes as per the UK and some other countries.
If I am a cash buyer and ready to look at properties what should I do first?
Consider location first - where do you want to be near, why? How easy to reach from the UK or an airport? - and then think about the type of property and how you want to buy that property. Go out and explore the places you have in mind after honing down your area by online research - reading area guides on aplaceinthesun.com - and talking to agents on the phone.
If you have property in both the UK and France do you need to have a will in each country?
It is advisable that you have separate will for your assets in each country; care must be taken to ensure the wills do not conflict and that the later one inadvertently revokes the earlier one.
Do you need the equivalent of a Spanish tourist licence to rent out rooms in your house as holiday lets?
No, but you should inform the local Mairie (town hall) that you are operating a chambre d'hôte activity.
Does the 7-8 per cent purchase costs include legal fees?
Notary's fees yes, but not the fees of a UK based solicitor / French law specialist which are payable on top and are usually in the region of £3,000 + TVA (French VAT).
What is the minimum amount that you [a Briton] needs to have in a French bank account to apply for residency? And do you have to have the account for 90 days to apply for residency?
There is no minimum amount to have in a bank account, although if you have no income, capital could be used to produce income sufficient to meet the income rules. No, 90 days is not an issue, just that you have a bank account already open
Post Brexit, if there is a requirement to evidence a certain amount of income per month per person, how can this work if you are planning on starting a gite business in France for example as your primary source of income?
Generally speaking, you need to be able to show an income above the RSA, which is basically unemployment benefit. This is currently €564.78 per month for a single person and €847.17 per month for a couple.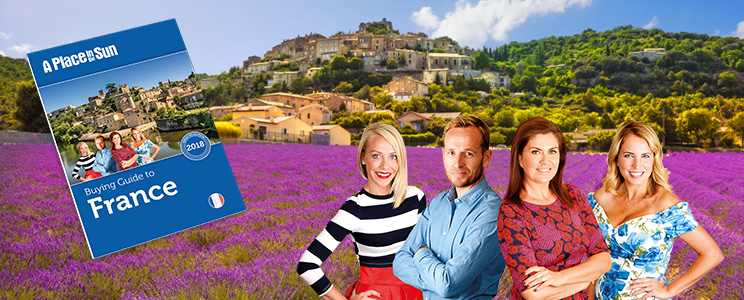 DOWNLOAD Our french BUYING GUIDE
If you move over before the 31st December and then apply for a carte de sejour, do you need to have private health insurance before you receive your carte de sejour? Or can you use an EHIC or access the French healthcare system?
You need to prove that you have cover. The EHIC will end for all but those who retire under the Withdrawal Agreement (with an S1). Many have successfully applied for a healthcare before applying for a carte de séjour and using the "attestation de securité sociale", easily obtainable once you have a social security number (usually via www.ameli.fr)
What will Covid-19 to do prices in France?
It is too early to tell, but at the moment strong domestic demand and the 'rush to beat the deadline' British rush to buy homes does not mean that vendors are dropping their prices. It will depend on how the French economy/unemployment levels are in six months' time.
What is a reasonable amount off (percentage) an asking price for property that has been on the market for a year?
It always depends on the individual property - how many offers have been made on it? A year is not long for some large, or rural properties. Check on the notaires de France website for all the prices of what has been sold in the area over the last year. Use this as a basis for negotiation particularly if you are buying privately. Typically 10% max is 'normal' and doesn't insult the owner, as a 25 per cent less 'cheeky offer' might do.
Answers provided by webinar panelists Joanna Leggett of Leggett Immobilier, Barbara Heslop of Heslop & Platt; Robert Kent of Kentingtons. (See their details in our webinar library)