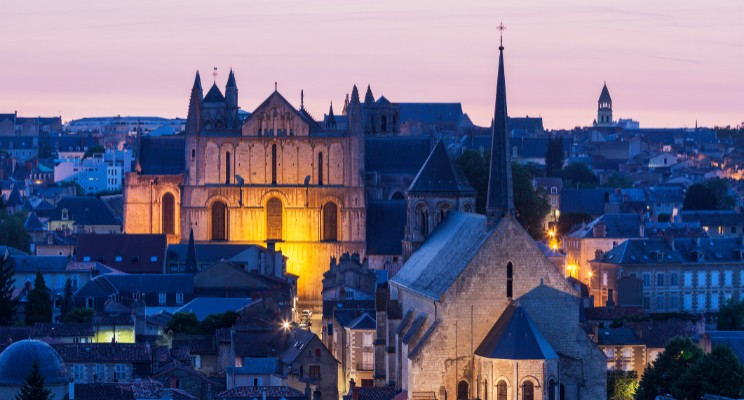 North of the Charente is the department of Vienne, named after the river Vienne and not to be confused with the town of the same name near Lyon in southeastern France. This Vienne also sits on top of the Haute-Vienne (named after the same river) and has Limoges at is heart.
These two departments (the former in the Poitou-Charentes region, the latter in the Limousin, just to throw another geographic area into the mix, in case it is more familiar) offer a lot of bang for your buck if you are seeking a property with a reasonable amount of land, say for a large equestrian property.
"This is good horsey country because the climate is ideal and there's a permanent stream of people bringing over animals to run a business, such as llama farms or stables," says Julie Savill of Beaux Villages Immobilier. "It is a farming area that is still very French; it isn't a British enclave. Not heavily populated – you can get land and a lovely property for €300,000."
At the heart of Vienne is the historical town of Poitiers, as well as the popular theme park at Futuroscope, while the medieval city of Chauvigny is another highlight. Savill picks out Montmorillon, on the river Gartempe, as a must-see touristic town. Her agency is selling a two-bedroom village house there for €71,500 or a four-bedroom townhouse for €100,100.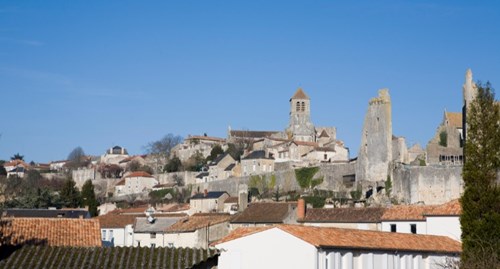 In the Haute-Vienne in Limousin, there are plenty of two-bedroom village houses for little more than €50,000, many just half an hour by car from the airport at Limoges. In the photogenic town of Bellac – with a jazz festival every July – you can get a three-bedroom house to renovate for €59,000, or a four-bedroom townhouse in need of an update for €86,400 (both through french-property.com).