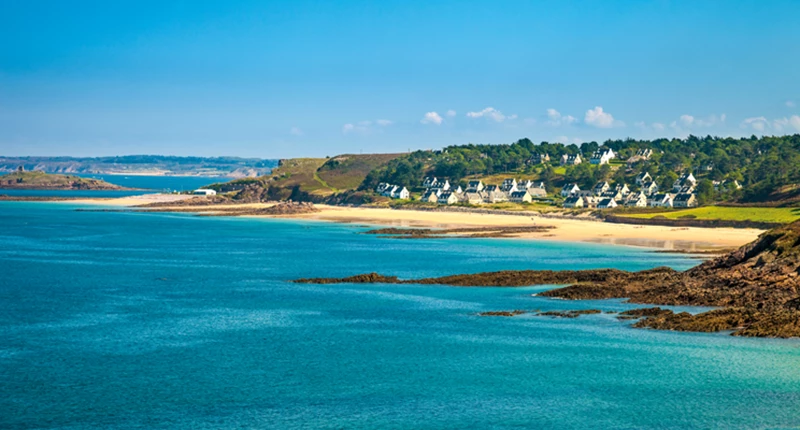 *Updated June 2018
There's much to like about the French property market in 2018, and our nearest neighbour remains a top choice for lifestyle and affordable property. Still, the most visited country in the world - a confluence of flat property prices and record-low rates for borrowers means that it is a great time to buy a home in France.
The arrival of President Emmanual Macron has certainly injected confidence into the French market and domestic buyers have been back, bigtime. Meanwhile, Macron's attack on the wealth tax has signalled to high-end buyers that the country again welcomes their investment.
If you drill down into the different regions, there is a completely mixed picture, but the south-west remains the most popular tranche for our French enquiries, with the Dordogne and Charente leading the way.
Click below to download our free guide to buying a property in France

But bargain hunters are also heading to Brittany - the Cotes D'Armor and Finistere were big attractions in the past year - and the Languedoc's Herault an affordable area of the sun-drenched south. 
More affordable still, are the central rural areas.  The rise of Cantal in the sparsely populated Auvergne region was notable, followed by popular locations of the Limousin - Haute-Vienne remains one of the most searched-for locations - and nearby Creuse and Correze have been rising fast.
But the Macron bounce aside, the low-interest rates has remained the big subplot across the market over the past few months, and of course by borrowing as much as you can of your sales price, the less exposure to the exchange rate you will have. When sterling improves again, you can pay off a chunk of your loan. We are still in a time of unprecedented opportunity to buy a home in France.