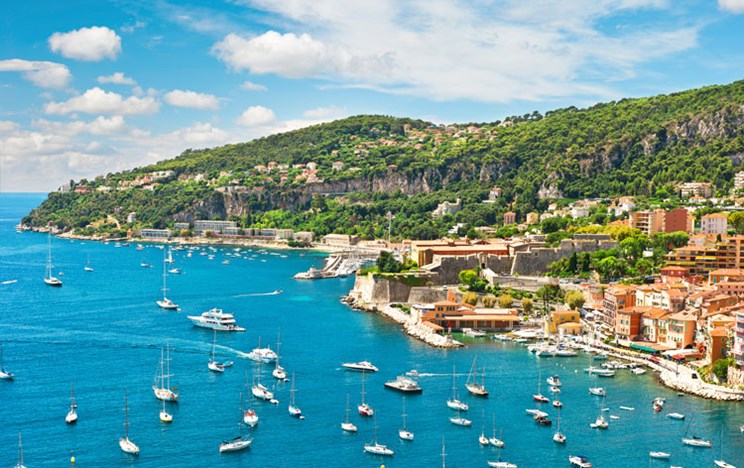 There's much to like about the French market as we head into 2017, and our nearest neighbour remains a top choice for lifestyle and affordable property. Whilst terrorism incidents briefly deterred international buyers in Paris and then Nice - and tourism rates have suffered in what has been historically the most visited country in the world - a confluence of (still) falling property prices and record-low rates for borrowers means that it is a great time to buy a home in France.
Take the house prices first. According the the latest figures available from the Notaires (Second Quarter of 2016) at the time of writing, prices outside of Paris fell by an average of 0.4 per cent. Yet, sales reached their highest level since 2012 (just after the second trough of the market's double dip).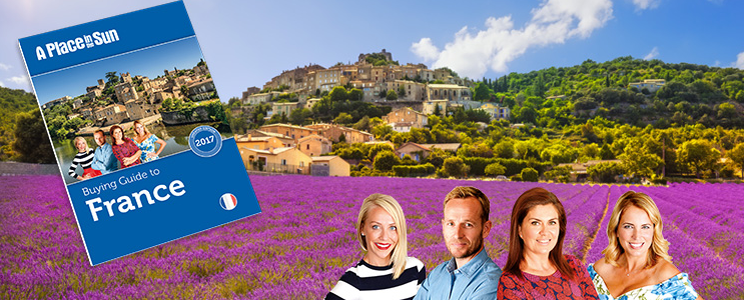 download our free guide to buying a property in France
If you drill down into the different regions, there is a completely mixed picture, varying from a small increase in Paris (up 1.2 per cent) to larger increases in the Tarn, Aveyron and Pyrenees-Orientales, to take three popular departments, but a stand-out rise in the Alpes-de-Haute-Provence (9.4 per cent) and the Savoie (9.6 per cent). The most notable price drops can be seen in the Dordogne and also Lot-et-Garonne (both down by 8 per cent) and also Lozere in the Languedoc-Roussillon (down 10 per cent). It is clear from our online searches (see right) that bargain hunters are heading to these areas.
But the drop in interest rates has been the big story of the market this year, and our focus on this can be found on page 74. Clearly buyers must balance the pound's fall with these rates. Trevor Leggett, Chairman of agent Leggett Immobilier, comments: "With the pound bouncing up and down like a yo-yo, a huge number of our clients are now taking advantage of the ridiculously low borrowing rate. If you are looking for an investment then property in Paris, the Alps or PACA can easily provide a 3-4 % yield, with 7-8 % yield available in some provincial towns. We're seeing an unprecedented opportunity – even clients looking for a holiday home are piling in."