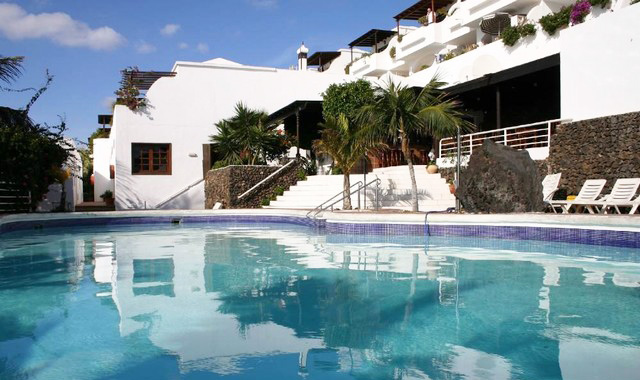 A low-priced property doesn't have to be low-grade, and the proof is in the pudding with this week's property selection as we've put together 16 gorgeous homes for under £150,000.
We all love a bargain so if saving a few pennies is on the agenda, then check out this two-bed townhouse in Alicante, Spain. At an amazing £60,000, some may call it cheap and cheerful as it also includes a large communal pool, a solarium terrace overlooking the mountains plus a spare room to use as an office, laundry room or spare bedroom – the choice is yours.
Also, at £30,000 under our budget, this stylish three-bed villa in Mugla, Turkey does not disappoint; it boasts a private pool, large-sized rooms including an en-suite bathroom, plus an impressive wraparound terrace & balcony - have a look for yourself.