It played a pivotal role in the recent presidential elections and after plumping for Donald Trump, it's been quite a year for the Sunshine State. It was a decisive win in America's largest swing state, with Cuban voters being especially in favour of the real estate billionaire.
So what next for Floridian real estate market with the Republican president at the helm? "Trump has considerable money invested in the state of Florida himself so personally I don't see his presidency hurting investment in Florida or our strong real estate market," says Garry Kenny of developer Feltrim. "Around the word I'm seeing a bigger number of clients looking to invest in Florida which they consider it a "safe haven". We have sold 25 villas to UK buyers in one project since Brexit (average spend $400,000). If the Trump presidency spends money on infrastructure and capital expenditure - as promised - that will mean more employment and spare cash for investment."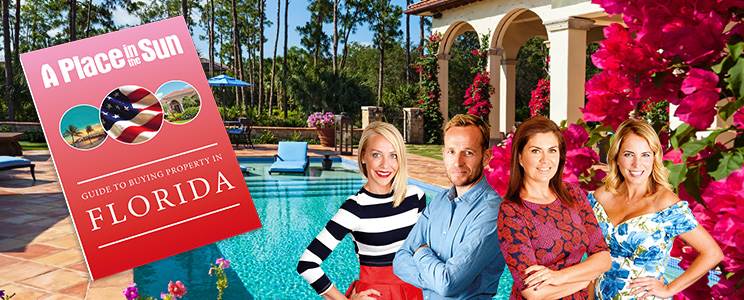 DOWNLOAD OUR FLORIDA PROPERTY BUYING GUIDE
Although we report on the best areas to buy in if you are interested in the theme park hub around Disney World, as we reported earlier this year, there's much more to Orlando than entertainment these days (although that is a very large part of its appeal!), with aerospace, sport, medical research and e-commerce boosting the economy of central Florida and also attracting investors as well as lifestyle buyers. Orlando is the second-fastest-growing large metro area in the US, with over two-thirds of the workforce involved in non-tourism and hospitality sectors.
There's also much more to Florida of course. Whilst Miami has been the hottest market in 2016 the Gulf Coast remains a popular location. "The market in Sarasota remained strong during 2016 with prices continuing to rise as supply tightened," says Pat Tan of YourGlobalAgents.com. Median sales price for single family homes (villas) is up 11.3% year-over-year. We are also seeing more homes being bought with mortgages – our market is traditionally one that traditionally attracts more cash buyers."