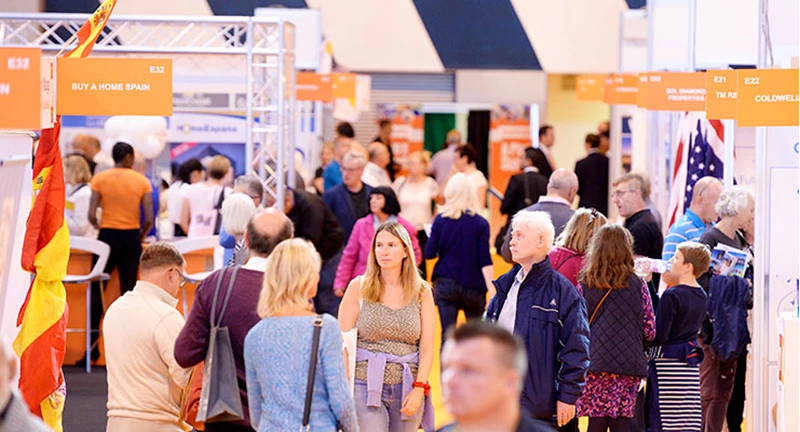 A Place in the Sun Live is coming to the NEC Birmingham in less than two weeks! Between 23rd and 25th September Europe's largest overseas property show will be taking place at the NEC in Birmingham.
With exhibitors attending from all over the world it promises to underline British buyers' interest in overseas property. You have the chance to pick the brains of agents, lawyers and other experts covering all of your favourite countries; including Spain, France, Italy, Portugal, USA, Greece and more!
There's also the chance to meet Jasmine Harman, Jonnie Irwin, Amanda Lamb and Laura Hamilton as they share their experiences and knowledge after filming hundreds of A Place in the Sun episodes.
To help you get a head start on planning your visit, why not take a look at our full list of exhibitors? Narrowing down who you want to see in advance can help you to get the most out of your visit to the show and ensure there are no missed opportunities.
See the full exhibitor list here >>