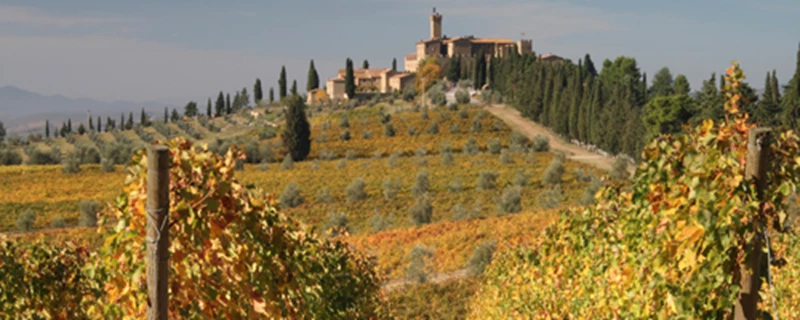 Italy is the land of Da Vinci and pizza, one moment you might be strolling through Roman ruins and the next browsing the latest designer fashion. It's a country where the modern and traditional exist seamlessly side by side; it's little wonder that it has given so much to world culture.
Though often overlooked for its French and Spanish counterparts, the Italian property market has more than its fair share of bargains for those seeking a retreat from the daily grind. From trendy apartments in Milan and rustic village life in Tuscany, to luxury villas by the Lakes, Italy has it all.
Thinking of buying or investing in a property in Italy?
To help you on your way we have created a free guide to the buying process in Italy.
What you'll find inside:
• An overview of the Italian property market as a whole, including recent trends and predictions
• A rundown of the popular areas to purchase property in Italy including Abruzzo, Basilicata, Calabria, Lazio, Liguria, The Lakes, Puglia, Sardinia, Sicily, Tuscany, Puglia and Veneto
• An explanation of the legal process in Italy and the main points you should consider
• Tips on how and what to research prior to buying
• How to utilise foreign currency exchange specialists to get the most for your money

So what are you waiting for?
Download our free guide to buying property in Italy now >>
Or if you want to dive straight in, you can browse our listed Italian properties here >>.