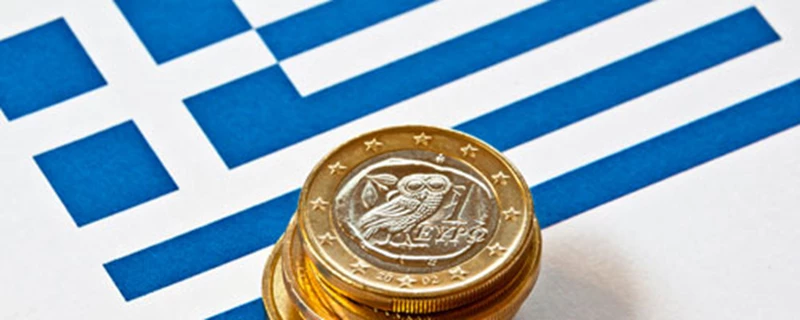 So the Greek bailout crisis has finally dropped off the front pages of the newspapers (at least for a while) and the dust has settled as cash withdrawal limits from the banks have eased. But although the crisis is far from over, and not even partly resolved, what is happening to overseas property hunters over there? Are there opportunities for buyers or would you be crazy to think of investing there now?
Well some sources report that buyer enquiries have actually risen, with many investors especially scenting chances to take advantage of desperate sellers. The leading Greek property website (with over property 600,000 listings), spitogatos,gr, reports that whilst enquiries from the Greeks themselves have fallen 38 per cent since the referendum, request from abroad have increased by 60 per cent with Russia (up 244 per cent) and Italy (up 194 per cent) leading the peaks.
Some agents confirm this. "Interest in Greek properties has never been so great as it is now - it is extremely busy," says Spyros Mantzos of A Property in Greece from Crete this week. "People are looking for bargains but prices won't drop much further, as the have dropped already over the last few years."
He says that the Greeks are prepared to take more pain, and many will do anything to avoid losing their homes after they have lost so much else. Interest from buyers is focused on Crete, Corfu and the Peloponnese and the typical budget is €200,000 to €250,000. "Typically buyers are looking for a holiday home to which they can retire to after a few years," he says.
His comments are echoed by Maggie Waldon of Crete Property Consultants (creteproperty.co.uk). "Investor enquiries are up and there are very few indications in Crete of the crisis," she says, from Chania, Crete. They are selling properties from as little as €40,000 there.
Even if Greece did fall out of the single currency - which looks less likely now - owners report that they would sell their properties in US dollars, euros or sterling, depending on their circumstances, and with the bulk of them mortgage-free (home loans haven't been available in Greece for some years), any currency deflation issue wouldn't be so traumatic.
Whilst tourism remains reasonably buoyant, rental returns for buy-to-letters won't dry up completely, although the increase in VAT will undoubtedly raise the cost of day to day living for residents and tourists. Will the VAT increase affect new-builds? Will the cost of living force some Greek owners to sell? Maybe the Greeks should take a leaf out of Cyprus's or Portugal's respective books and introduce incentives for overseas investors in the shape of reduced pension taxation for part-time residents (Portugal) or reduced property purchase taxes (as Cyprus has just introduced).

We will be reporting direct from the Greek islands in our autumn issue of A Place in the Sun magazine, out 17th September.