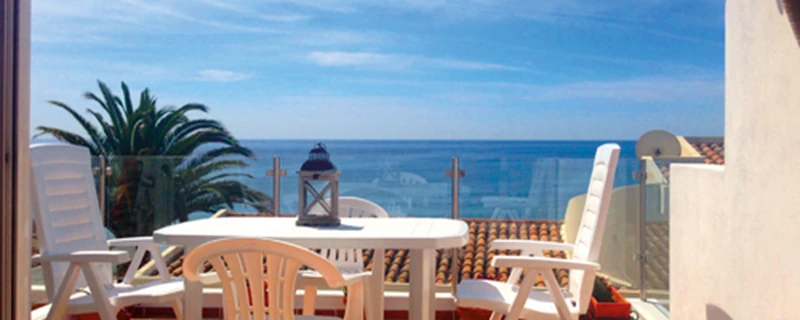 Laura Hollins, 38, from London rents out a two-bed house in Praia da Luz for £300 to £800 per week through holidaylettings.co.uk.
Here the MD of a printing business reveals how Lagos is such a rentals hot spot.
"I bought the property in 2008 for €130,000 (£95,567). Casa Das Algas was an old house that needed renovating yet it was important to me that it retained a local Portuguese beach house charm. I bought in the Lagos area for two reasons, investment through rental income and as a holiday home.
"Lagos ticks all the boxes to attract global holidaymakers. Just under an hour from Faro airport, it attracts holiday makers of all ages and backgrounds and with a variety of interests. It appeals to sailors because of its harbour, surfers (like me!) because of its proximity to the surf beaches, golfers because of the many golf resorts, beach lovers and families for its beautiful award-winning beaches, the young crowd for its many lively bars and the older crowd for its sophisticated and charming Portuguese restaurants. Personally I love the quaint cobbled streets for either a civilised night out or something more lively at the surfer bars!
"The house itself is in Praia da Luz which I chose for its beach front location. I can roll out of bed for a swim and hear the waves at night, yet still be walking distance to the local supermarket, shops and restaurants and a short five-minute drive into the centre of Lagos. Luz offers just that as being in the heart of Lagos, you would have to compromise on one or the other with it being a larger town.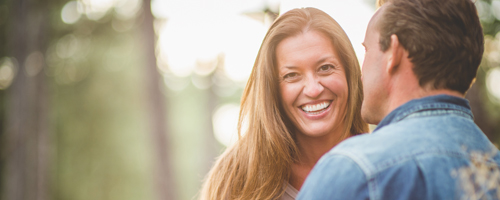 "The rental is excellent. I have advertised through holidaylettings.co.uk since I bought it and had 100 per cent bookings throughout the summer months, with Spring and Autumn bookings at around 60 per cent, all from the UK alone. Over the last year I have added my home onto Homeaway.com and Airbnb which seems to attract global holidaymakers and I now have bookings during the off season weeks and have long-term rentals during the winter months.
"Due to the success of the bookings I only go off season and for long weekends to get out of London and enjoy the sunshine. I hope I can use it more often if I eventually decide to leave the corporate world!"
Liz Rowlinson
(This article was first published in A Place in the Sun Magazine Spring 2015 issue 121)