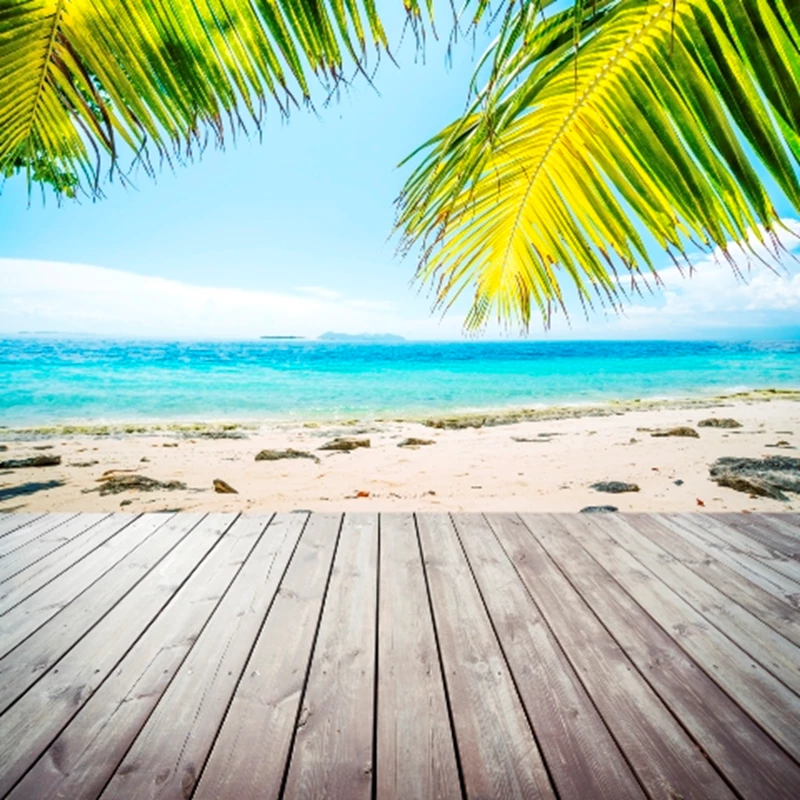 Portugal has quietly been recovering in the past year and is a very interesting prospect for buyers. On the one hand there's some evidence of prices stabilising and even increasing a little, and on the other, borrowing has got slightly easier. A combination that should attract some interest for property-hunters.
So to some numbers first. According to Meravista, the largest dedicated property portal for the Algarve, prices have gone up in May. It suggests that the average price is now €1,550 per square metre, up from €1,371 provincial average in February. This tallies with the figures from Statistics Portugal (INE), the comparable stats being €1,298 in February, up to €1,442 in May. This is a gain of 11 per cent, compared with Meravista's 13 per cent. Either way, this is positive.
The average value of a property across the Algarve is €309,000 - somewhat high you may think, but this average is skewed due to the fact that amongst plenty of low-priced property are the Algarve's handful of super-luxury resorts - Quinta do Lago, Vale do Lobo and Vilamoura being the most famous. So whilst the average price of an apartment in the so-called Golden Triangle area of resorts - or Loulé area - is €244,609, it is only €167,850 in Albufeira, €209,180 in Lagos and €160,288 in Tavira.
For a house the respective fi gures are €840,587, €461,313, €576,302 and €362,776.
So Spanish style bargains you still won't - or ever find - it seems, because there just isn't the surplus stock. There are only around 5,000 unsold houses in Portugal - compare to Spain's 400,000 odd and a couple of incentives are driving the mid to high end of the Portuguese market.
Portugal's Golden Visa scheme (that offers residency permits to non EU investors with purchases of €500,000 or more) has had an enthusiastic take-up - 894 by May - mainly by Chinese buyers in the Lisbon area. Driving the top of the market is the Non- Habitual Tax Residency programme (NHR) that attracts working people for its flat tax rate of 20 per cent; or retirees because their pensions go tax free. You need to be resident in Portugal at least 183 days a year, and not already a property owner in the country. This tax is attracting wealthy buyers from Northern Europe - especially Scandinavians who are taxed between 60-70 per cent on their pensions - to both the Algarve and Lisbon area.
French buyers escaping the socialist fiscal regime of President Hollande are a new significant stream of buyers in Portugal, as they are in Greece, Spain and the UK. In the Algarve, property prices are still 30-50 per cent down from their 2008 peak, report Knight Frank, and not properly on the way back up yet, despite the figures above. But they report that the gap between asking prices and offers is getting smaller - a sure sign that prices have stabilized.
Mortgage approvals are also up this year, after a barren three or four years for anyone seeking a home loan in Portugal. The largest lender in Portugal, Caixa Geral de Depositas, report that mortgage approvals have gone up from just 20 per cent of applications last year, to 65 per cent in 2014 so far. The fact that the European Central Bank (ECB) has just cut its main interest rate to a record low of 0.15 per cent - in an effort to stimulate the ailing eurozone economy - should further decrease the cost of borrowing in Portugal - and other eurozone countries. It could also weaken the euro currency - good news for UK buyers with pounds to spend.
Search Portugal property here >>>
This article first appeared in the summer 2014 issue of A Place in the Sun magazine.