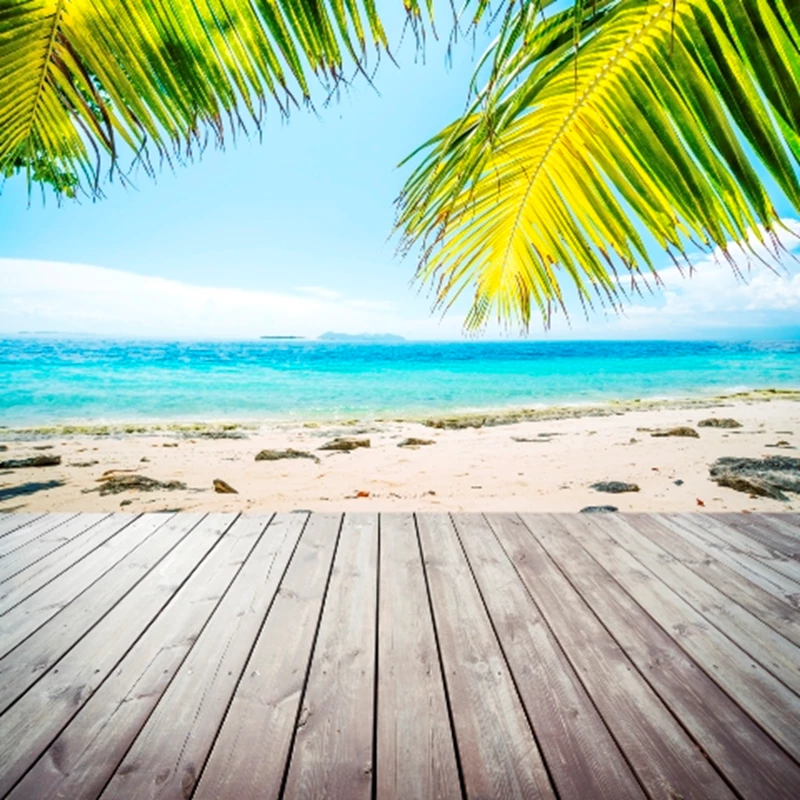 We at A Place in the Sun always recommend that potential overseas buyers are realistic about where and what their budgets can afford them - always gently reminding you of those additional costs like stamp duty, buildings insurance and legal fees that you will need to consider when making your dreams of owning holiday homes a reality. All these things are important - however, sometimes it's nice for us to be able to hold off on all the advice and simply show you money-no-object homes that will inspire you and allow your imaginations to run wild! Which brings us to this 'if only' property...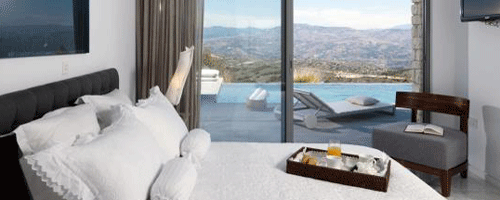 Take in the smell of native jasmine and wild thyme in the air as you stand in front of the infinity pool and look out over breath-taking views of the 1,200 acre Minthis Hills resort in Tsada - north of Paphos, Cyprus. Have a wander around the rest of this stunning Mediterranean-inspired contemporary villa, thoughtfully designed by world-renowned architects Woods Bagot to blend seamlessly with its natural surroundings. Continue your tour through the property's five bedrooms and four bathrooms - noticing all the lavish and sophisticated design features, and the fixtures and finishes that have been carefully selected to provide the ultimate in comfort and luxury.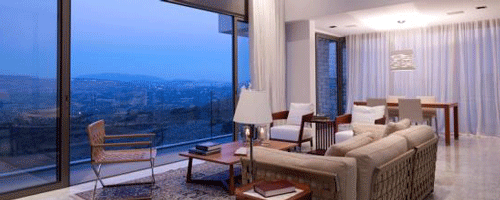 When, if ever, you should want to leave the property - go out and explore the sprawling grounds of the resort with its picture perfect open spaces, water features and private courtyards. And then experience all the personalised five-star resort services and amenities offered to Minthis Hills' residents including: a championship golf course, tennis courts, nature trail, luxury spa, concierge and in-residence dining - to name but a few. This resort property really does represent Mediterranean living at its best - there's just the small matter of the €3million price tag.
To find a more realistic, but no less amazing Cypriot property - check our listings here >>>
By Rudi Haig