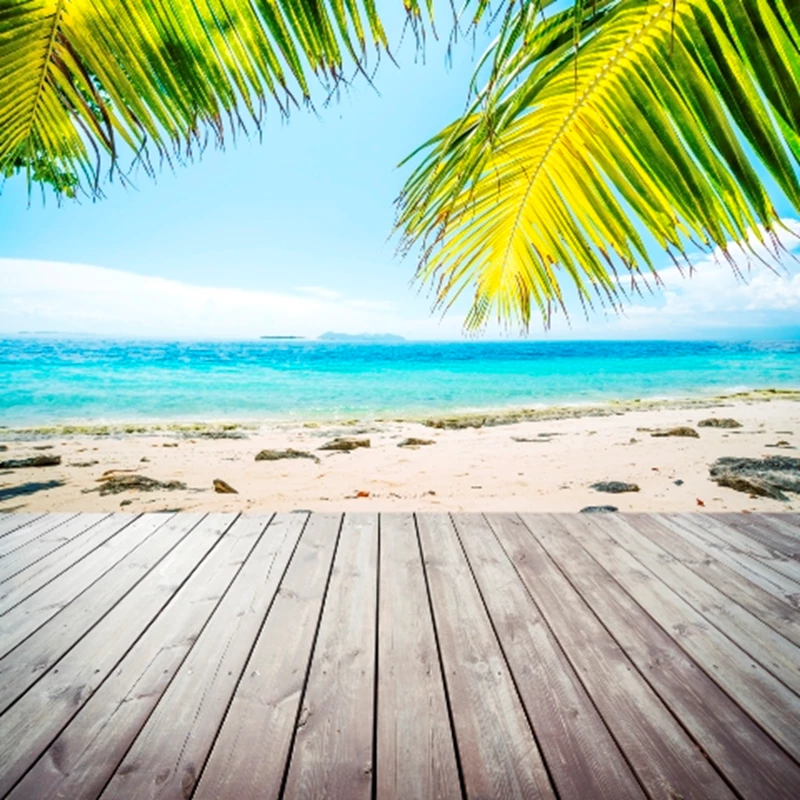 Here's some news that should be music to Amanda's Lamb's ears.
According to Italian property site, Gate-Away.com, Puglia - known within Italy as Apulia - is now the second most popular region of Italy among Brits looking for a second home in Italy. This is also the same on aplaceinthesun.com.
Amanda may now be selling her much-loved holiday home in Galatina, southern Puglia - as revealed in the new Spring issue of A Place in the Sun magazine out this week, but a growing pool of property-hunters may be prospective buyers.
Because, despite Tuscany still dominating the list of most loved Italian places by British buyers, the gap between the two regions is reducing, according to Gate-Away.com, with Puglia rising in popularity from 4th position in 2012 to 2nd in 2013 - ahead of Liguria and Le Marche region.
Requests have increased by 117 per cent in 2013 from 2012.
Why the increase in interest in the heel of Italy?
Well that Mediterranean southern Italian climate for a start, offering sun-drenched summers on beautiful beaches offering access to the pristine waters of both Ionian and Adriatic seas, wonderful food, its famous olives, red wine and historic towns.
There's also its accessibility: it can be easily reached by plane to either Bari or Brindisi with both low-cost and traditional airlines flying there.
But also there's the affordability of the property.
Not only are there the peculiar and unique dwellings that are known as trulli that are listed for sale at very affordable prices.
Indeed you can find a trullo of a surprisingly spacious 65m2 - more than an average two-bed apartment - to restore starting as low as €22,500.
Or take 'the White Town' of Ostuni where it is possible to buy a habitable and characteristic two-bed home just 5km from the sea and with a 8 hectare of land with olive trees for €125,000.
"As a matter of fact, in the majority of cases - 54 per cent - potential purchasers are looking for a refurbished property ready to move in to," says Walter Di Martino of Gate-Away.com, echoing a trend that seems to be reported Europe-wide since the global downturn.
"Only 9 per cent of buyers in Puglia choose brand new homes."
Search here for properties for sale in Puglia.