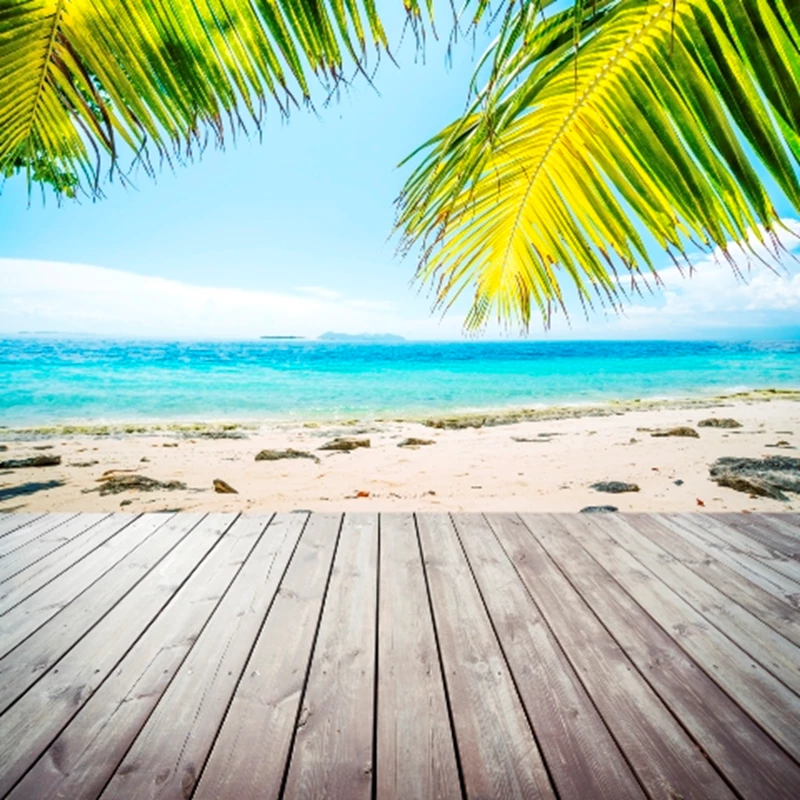 If you are looking for a promising property market to invest in this year then the balmy, palm-fringed islands of the Caribbean are certainly a rather pleasant place to start your search.
Aside from the popular image of hammocks on sugar-sand beaches, or Simon Cowell and Rhianna swanning around on private yachts, key property and travel trends have identified that the Caribbean is not only offering very favourable benefits for holiday property buyers but it is also looking very positive for renting prospects with it being an increasingly popular destination for holidaymakers.
In recent years, many of the Caribbean islands have not only established themselves as tax-free but are also offering international income to be tax-exempt for those looking to invest in real estate.
According to Property Frontiers, an international property investment advisor, one of the most significant trends within the global property market in the last few years has been the growth in dual citizenship and numerous tax advantages in the Caribbean region.
Some of the islands that already seem to be benefitting from these implementations are St Kitts and Nevis, Dominica, Belize and Barbados and they are soon to be joined by Grenada and Antigua.
In addition to the tax advantages available when residing in the Caribbean, there are also little to no residency requirements in areas such as Antigua, Barbuda and St Kitts and Nevis - although you have to factor in the cost of the licence required when foreigners purchase land or property on many islands.
Many of the Caribbean islands have launched the Citizen by Investment Programme in order to further encourage overseas investment. The general terms of the programme grant citizenship to those accepted to invest in property in the area and in return greater liquidity is expected in that property market.
The programme is soon to be released in Grenada in order to try and restore their economy following the devastating effects of Hurricane Ivan (2004) and Emily (2005).
The World Travel and Tourism Council (WTTC) have predicted that Grenada will be the fastest growing Caribbean market between 2011 and 2021 and that the introduction of the programme will not only attract high net worth buyers but will have a positive impact on property values.
The rental market is also looking very optimistic in the Caribbean with more and more holidaymakers heading to the bliss islands.
According to Google search engine activity, searches for 'holidays in the Caribbean' have increased by 48 per cent from January 2013 to January 2014.
Undeniably, the Caribbean has lots to offer holidaymakers including all inclusive holidays, eco-tourism and luxury spa retreats, as well as being one of the world's top destinations for honeymoons.
Visitors to the Caribbean are likely to benefit from the improved access to the islands with more airlines flying there and more frequently. As a result, this has provided travel agents with more options and flexibility when creating holiday packages to the Caribbean and better value flight, hotel or combined packages for the customer.
It also means the promise of healthy returns for property owners who let out their property commercially.
James Mannings, of Top Villas comments: "During this busy period of holiday bookings, we have seen an increase of 31 per cent from last year of people viewing our Caribbean properties. It certainly seems as though those renting or looking to rent in the Caribbean are expected to benefit in 2014 and onwards with the continuing popularity of holidays to the islands."

Search here for properties for sale in the Caribbean.