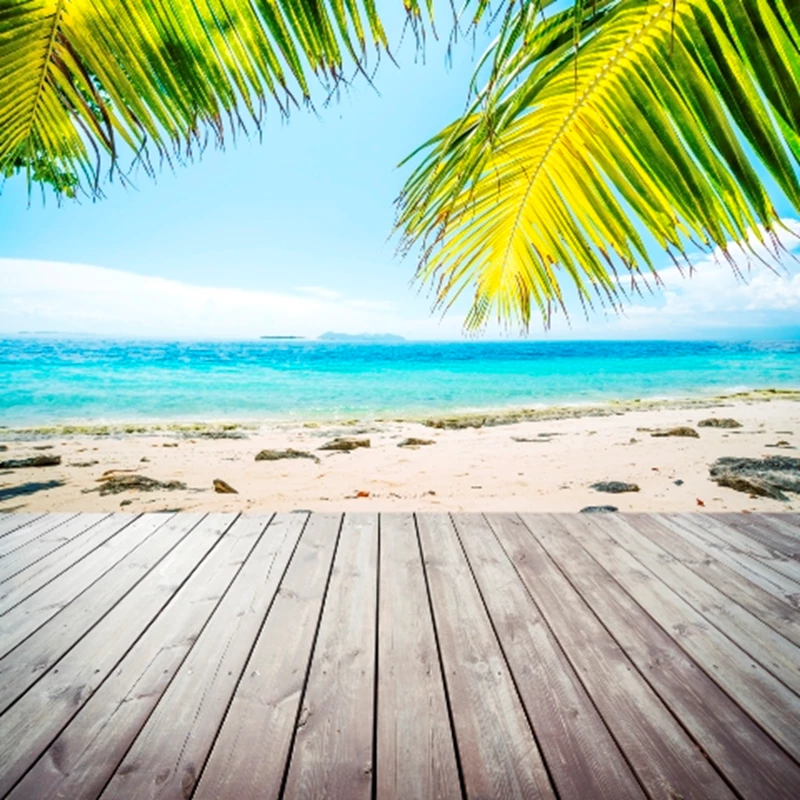 What have Prince Jefri of Brunei, Lord MacLaurin (former chief executive of Tesco), the Bulmer cider dynasty and Glenn Hoddle got in common?
They are all homeowners on the exclusive resort of Sotogrande in Andalusia, a "famous resort for famous people".
Founded in 1962 by Joseph McMicking, an American Colonel, on the three pillars of "family, sport and security", it began as 4,500 acres of coastal land at the foothills of the Sierra Almenara, with four farms and a lot of cork trees.
Today, it is Spain's largest privately owned residential development, with 5,000 individual homes, six golf courses, a marina, equestrian centre and the country's top international school.
Handy for Gibraltar airport
A 20-minute drive from Gibraltar airport and 30 minutes from Marbella, the estate is superbly located, and has not been spoilt by the overdevelopment east of Málaga.
But how has this prestigious resort - home to the Valderrama golf course, venue of the 1997 Ryder Cup - fared since the global crisis and the collapse of the Spanish market? Surely it is more affordable for property hunters than it has been for more than a decade?
"Properties in Sotogrande peaked in 2004/05, and now prices have fallen by an average of 35 per cent - but by up to 50 per cent in extreme cases," says Michael Norton, the developer at Sotogrande, who is selling new-build properties in association with Cluttons Resorts.
"So that means frontline [golf] four-bed villas that were selling for €1.3 million (£1.1 million) are now around €900,000."
The price drop is reflected across the Sotogrande price scale, and current rates are €350,000-€400,000 for a new two-bed apartment; €500,000-€600,000 for a three-bed apartment and €800,000-plus for a four-bed property.
So post-downturn there is still a premium on Sotogrande properties, but one that British buyers such as Steve Croft Baker are prepared to pay.
"I bought off-plan in Casares [a pueblo blanco near Málaga], but it didn't work out, and then I came to Sotogrande four years ago and paid €600,000 for a two-bed apartment in the marina," says the retired BP executive from Kent.
"I like it because it's upmarket, clean, safe, quiet, has high-quality restaurants and homes, and it's beautifully maintained."
More than 25 per cent of the owners at Sotogrande are British (the rest are predominantly Spanish, Swiss and from the Benelux countries), and few bother renting out their properties, according to Steve.
Does he play golf?
"Not any more, but people also come here because they love the climate and the lifestyle."
Certainly now is the time to buy if you can afford such a lifestyle, and there is currently a diverse range of property to choose from.
New builds: down in price
New contemporary-style four-bed detached villas with a pool, near the Almenara hotel, cost from €690,000; while three-bed townhouses in the traditional Andalusian-style Los Cortijos de la Reserva cost from €490,000.
Finally, in the marina (pictured), new two-bed apartments in Ribera del Marlin cost from €350,000. All have marina views, large windows and spacious terraces.
With tightly policed 24-hour security, these make ideal lock-up-and-leave properties.
Resales down by 40 per cent
"If you are looking for a bargain, you won't find it, and prices have dropped by around 40 per cent," says James Stewart, Savills' associate in the area.
"People were slow to adjust their prices, but are doing so now, and, although inventory levels are static, the volume of sales is picking up."
Stewart sells to a mix of retirees, people working out of Gibraltar, and second-home owners, with the typical spend €800,000-€900,000 (four-bed villas on a large plot previously at €1.25m), though villas start at €600,000.
He also sells a few apartments: current prices are €250,000 for two bedrooms, €300,000 for three beds, and €450,000 for penthouses.

Get help buying a property in Spain
A Place in the Sun produces free detailed guides to buying property abroad. Download the guide to buying a property in Spain or search our for sale listings for a property in Spain.