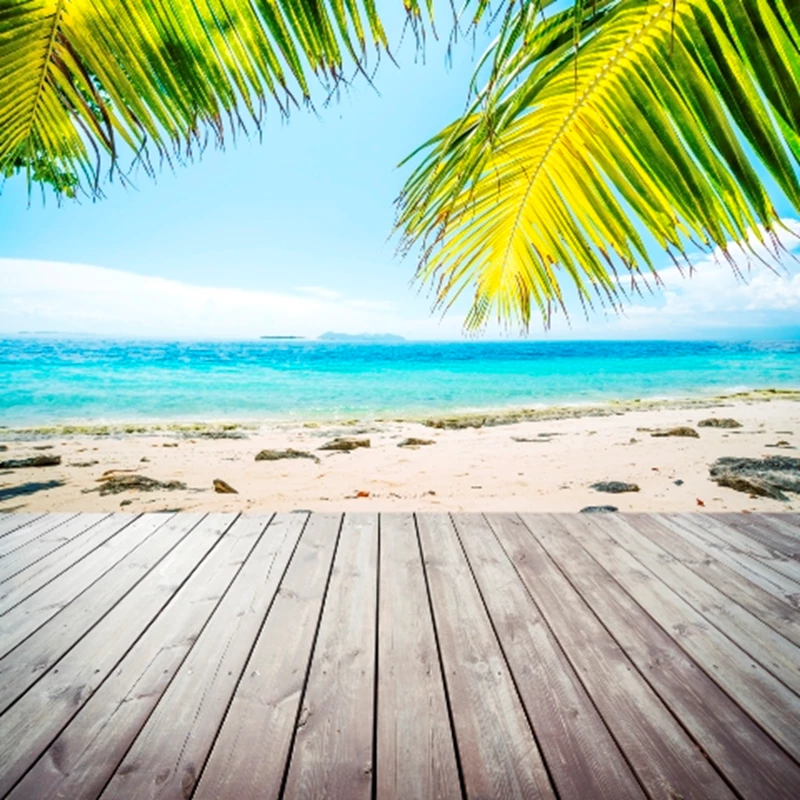 Despite reports of the rather fragile state of the Spanish economy, or the country's moribund property market, the desire of foreigners to live on the Costa del Sol has not diminished, but rather the opposite.
The President of the Tourist Board and the Council of Malaga, Elijah Bendodo, reported last week that, in the first six months of this year, foreigners bought a total of 3,260 homes in the province of Malaga, which is 33 per cent more than in the same period of 2012 - specifically 812 more, according to the data provided by the General Council of Notaries.
The President of the Association of Builders and Developers (ACP), Jose Prado, said that the sale of homes on the coast to British buyers grew by 18 per cent in the first half of this year, which is a rate not seen for several years, and is six times more than the increase achieved in the same period last year, which reached 3 per cent.
With respect to nationalities, Diario Sur - the regional newspaper of Malaga - reported that British buyers were still the best foreign clients with regard to the acquisition of property on the Malaga coast, with 630 transactions, well ahead of the 377 purchases made by Swedish buyers.
Belgians bought 288 properties on the Costa del Sol, citizens from Norway acquired 281 homes, Russians 251 and the French 200.
Bendodo was attending the World Travel Market (WTM) in London where he presented the 'Living Costa del Sol' project, a collaboration between the Tourist Board and the ACP of Malaga, and will return next year for the 'A Place in the Sun' Residential Tourism Fair, which is to take place on 28th, 29th and 30th March.
Bendodo stressed that participation in this important fair is "another example of the commitment of the Council, the Costa del Sol and of the ACP in supporting this project, as well as promoting residential tourism".
Indeed, the project, which recently received a Government Tourist Merit award for the public-private collaboration for the modernisation of mature destinations, was first announced two years ago as part of the London World Travel Market in 2011.
Read the full article on Kyero.com.
Search here for properties for sale in Spain or read our guide to buying a property in Spain.