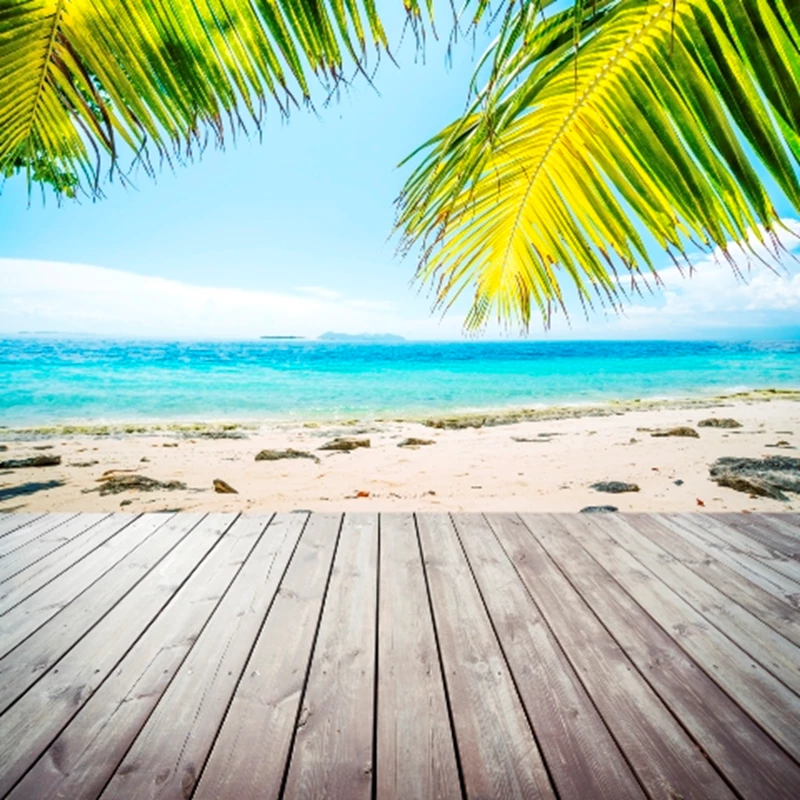 The small island of Malta is almost 17 miles long and nine miles wide, with a population of just over 400,000, making it one of the most densely populated countries in the world. However, as we reach the end of the summer, it is important to add that it has a pleasant, warm climate with no grey, wet winters that we have become used to.
A stable government and economy, combined with an established property market, both for sales and rentals, are complemented by tax incentives to encourage foreigners to invest in Malta.
Ray Woods of MaltaBuyProperty (maltabuyproperty.co.uk) works closely with the Frank Salt agency in Malta, with the advantage for British buyers that he's in the UK and is readily accessible. He owns a holiday home in Malta, so he knows what he is talking about.
"Malta has so many advantages," Ray says. "First of all, there's the language. Most people speak English, so it is easy to buy and sell a property because all the paperwork is in English; and secondly, whether you have a holiday home or want to move there permanently, it means that you won't be stuck with just the expat community."
Being able to speak the lingo makes it so much easier to integrate, talk to local people and get to know them. Ray is selling a two- bedroom furnished corner penthouse with rural views at St Paul's Bay for €151,000 (£127,800), and a two-bedroom furnished apartment with terrace, sea views and a two-car garage, in Mellieha, which is near the ferry to Gozo, for €205,000 (£173,400).
Malta offers various tax benefits for EU residents, including a flat rate of income tax of 15 per cent for retirees. Potential buyers should note that, although property might not be the cheapest to buy in Europe (there has been no general slump in prices, as there has been in nearby Italy), there is no council tax or annual property taxes.
Along with low tax, there's low crime: people leave their windows open and children play safely in the streets, and it is perfectly placed for exploring other countries, as it lies in the centre of the Mediterranean, 50 miles south of Sicily. Air Malta (airmalta.com) flies to 41 destinations, including Gatwick, Heathrow, Birmingham and Manchester, and Ryanair offers budget flights to several destinations, including nine in the UK.
There are great opportunities for all sorts of outdoor activities, around 40 wellness centres and spas, shopping, theatres, good restaurants and bars, a vibrant nightlife, water sports and many unspoilt beaches and inlets.
And with 7,000 years of history, there are plenty of intriguing places, museums and architectural delights to discover, including three Unesco World Heritage sites - the Megalithic Temples of Malta, the city of Valletta, which will be the European Capital of Culture in 2018, and the Hal Saflieni Hypogeum, a prehistoric rock-cut underground complex dating back to around 2500 BC; not to mention the fascinating town of Mdina.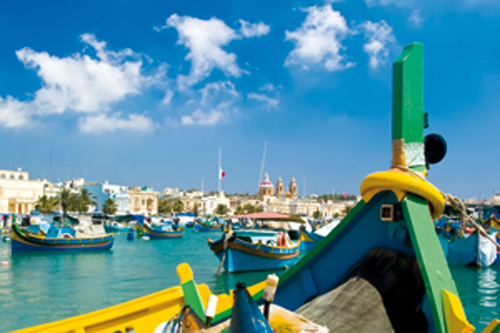 THE POPULAR NORTH COAST
Overseas buyers tend to buy on the north side of the island, with up-and-coming areas being around St Julian's, Sliema and St George's Bay. These areas have been upgraded over recent years, with greatly improved infrastructure and tourist facilities, and, from a property investment point of view, being near to the facilities and the University of Malta in Msida means there's always a good supply of tenants if you want to rent out your property.
Just inland in Ibragg, a new development, The Forum, is selling well to investors and second home owners alike. This is in a popular residential area, not far from the sea as well as all the facilities of St Julian's and Sliema. It consists of 79 apartments, 12 semi-detached villas and 12 terraced houses, together with offices, shops, a supermarket and underground car park. Frank Salt (franksalt.com.mt) still has a few apartments left for sale, from €130,000 (£110,100) for a fully finished and furnished two bedroom apartment, and a few off-plan semi-detached villas with three bedrooms, garden, pool, carport and garage. Prices start from €420,000 (£355,750).
Frank Salt is also marketing a pretty, renovated two-bedroom townhouse in Valletta with a back yard, two balconies, terrace and roof terrace for €149,000 (£126,200). Tigné Point (tignepoint.com) is another highly popular destination. This is a large waterfront development by MIDI plc in Sliema, consisting of luxury apartments, a shopping mall, and, in development, a business centre and leisure centre.
A new phase is to be released this autumn, called Q1. This block of 38 two-, three- and four-bedroom apartments, with a communal swimming pool, is situated above the seafront, with fabulous sea views and views of the eastern end of the walled city of Valletta.
The contemporary interiors are finished to a high standard, with Italian designer bathrooms, decked terraces, centralised cooling and heating systems and smart lighting. Prices start at €500,000 (£423,500), and there will be one fabulous, three- bedroom corner unit, with a 34-metre frontage and direct sea views from all terraces.
Another popular spot is Marsaskala, a small, picturesque ancient fishing village on the south-east coast, that is a bit more laid-back than the heavily populated northern hub.
Frank Salt is selling a finished three- bedroom apartment in a small block overlooking the sea,with two balconies, for €175,000 (£148,200),while Dhalia Real Estate Services (dhalia.com) has a new development in Marsaskala. At Montvale Court, there are luxury two or three-bedroom apartments, all with outside space, with prices starting from €83,500 (£70,700).
And Dhalia are also selling properties in the village of Qawra, on the north-eastern coast, where the Aquila Residences - luxury two- or three-bedroom apartments, penthouses and maisonettes, fully finished with rear and front terraces - cost from €106,000 (£89,700).
There are a few downsides to Malta. It can be very hot in July and August, and there are too many cars, especially in the main towns, where traffic can be slow. However, if you are after the good life and you can visit either from April to June or from September to January, then Malta can be a heavenly place to go.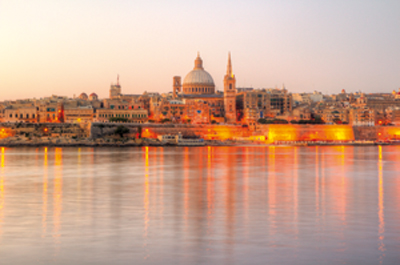 MALTESE TAX BENEFITS
There are a variety of schemes offering tax benefits to EU citizens coming to Malta. "Any EU citizen has the right to come to Malta to live here. All they need is a permit and proof that they are self-sufficient," says Dr Pierre Mifsud, a partner in the legal firm EMD in Valletta, Malta (emd.com.mt).
Tax runs from 0-35 per cent, although a new bracket has been introduced so that tax (for a single person) on income between €19,000 and €60,000 is 32 per cent this year, going down to 25 per cent in 2015. "The only income that is taxed is that which is received in Malta," says Dr Mifsud.
Under the high net worth individual (HNWI) scheme, people retiring to Malta are taxed at a flat rate of 15 per cent, with a minimum payment of €20,000 (£16,940) a year. They have to buy a property for a minimum of €400,000, or rent for a minimum of €20,000 per year.
There is also the Malta Retirement Programme, aimed at people in receipt of a pension, whereby income is taxed at a flat rate of 15 per cent, with a minimum annual payment of €7,500. Property has to be purchased for a minimum of €275,000 or rented for a minimum of €9,600 per year.