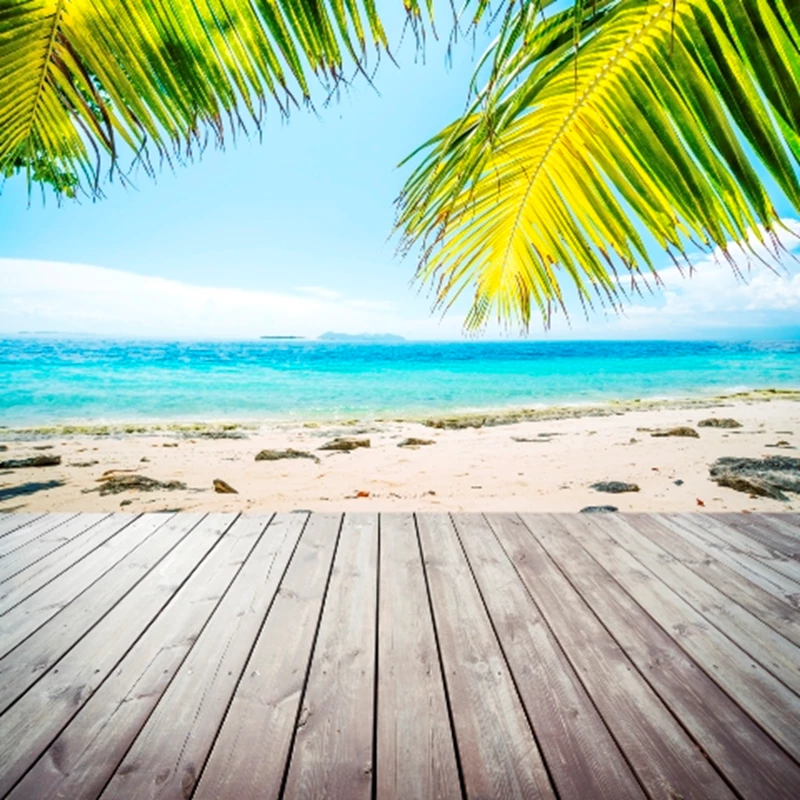 Following four years of price corrections, the Alps are firmly back on the radar of second home buyers and investors, say Savills and Alpine Homes.
In the first half of 2013 they report that transaction levels have doubled in Austria, compared to the same period in 2012, whilst deals are up 57 per cent in the Swiss Alps.
In France, meanwhile, there's still a "lack of confidence" across the ski property market, according to Jeremy Rollason of Savills, following price dips of up to 30 per cent during the economic crisis, and British buyers now form a lower ratio of overseas buyers in the French Alps.
Alpine Homes/Savills surveyed 27 ski resorts in their recent research and all of the locations showed either stable or increasing property prices.
Fifty-five per cent of the resorts have shown price increases of more than 5 per cent in the last 12 months - compared to 2012 when 28 per cent of resorts were still witnessing price falls of more than 5 per cent.
Why? There's a returning level of confidence in the market, there are cash-rich buyers, low interest rates and a flight to traditional, established markets, says Rollason.
"An increasing number of buyers in the Alps come from overseas. Russian buyers are particularly active in the market, spending an average of 1.5 times the UK buyer, whilst Brits living outside of the UK - from Hong Kong, Singapore, Geneva and Dubai - form nearly a quarter of buyers.
"Eighty per cent of buyers wish to let out their ski property."
So where are they buying?
AUSTRIA: Property prices went up 12.4 per cent in 2012 and with GDP growth four times the UK average, tourism up 5 per cent in 12 months and low unemployment, Austria is in good shape, yet still viewed as the destination that offers the best value for money.
Ski property prices are, on average, half the value of those in neighbouring Switzerland.
Search here for properties for sale in Austria.
SWITZERLAND: House prices continue to show steady growth across Switzerland. Low interest rates, economic expansion and immigration support the growth in housing demand. Tourism is also up, with Chinese tourism up a whopping 22 per cent, alongside an 11 per cent hike in Russians, both major components of the "new wealthy".
But new legislation restricting the construction of second homes to no more than 20 per cent of the total property stock in a resort (Lex Webber) is beginning to limit the supply of newly built properties.
"We expect the Federal Government may come up with a dispensation for certain categories of touristic residences but we await the fine print," says Rollason, adding that the reduced supply of new-build homes will inevitably push up the prices of those already in existence.
FRANCE: As mentioned above, the market in France has been weak since 2011, with property prices down 4 per cent from their 2011 values. Since the May 2012 presidential elections, buyers have taken a "wait and see" approach and negative GDP growth, a downgrade in credit ratings and a new wealth tax have all led to a fall in buyer and vendor confidence.
Between March 2012 and March 2013, there was a 19 per cent decline in house sales in France.
However, some positive news is that property prices in Megeve and Chamonix are up by five per cent - after falling 30 per cent during the downturn.
Search here for properties in the French Alps.
Look out for our ski property special in the winter edition of A Place in the Sun magazine - out on 12 December.