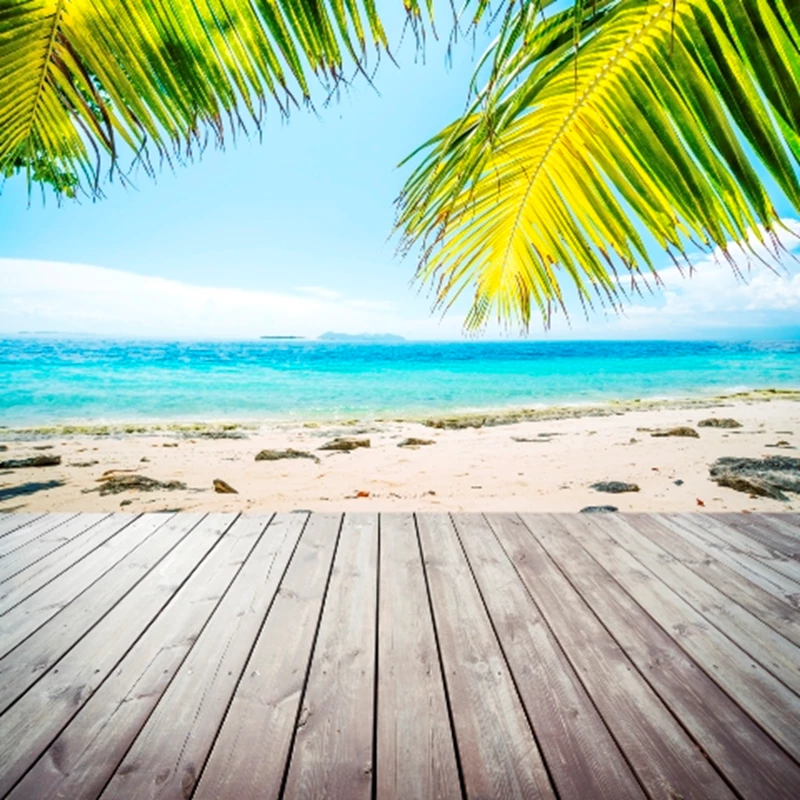 The last official tourism figures released from Florida showed that tourism is booming in the Sunshine State.
In the second quarter of 2013, 23.4 million visitors headed to the state, an increase by 2.6 per cent on the same period in 2012. This is the largest second quarter for tourist visits in the state's history.
That's all good news for those of you with rental properties in Florida - or is it?
Well whilst Florida is one of the top holiday destinations worldwide, it subsequently has one of the largest selections of holiday properties on offer.
There are thousands of rental properties out there - our Holiday rentals partner HomeAway.co.uk alone has over 5,000 properties in Florida advertised online - so if you want to compete, you cannot stand still.
If you want your Florida property to compete with the best this coming rental season then the list of must-have features continues to grow and grow, according to one Florida luxury villa rental specialist, Top Villas.
"At the upper end of the market, some vacation rentals now boast an amazing range of luxurious features and facilities. For example one of our most popular holiday rentals boasts a two-lane bowling alley (pictured), an indoor squash and basketball court and its very own poker room," says their spokesperson.
These features account for the weekly rental price of between £12,413 and £14,482 in comparison with the average booking price of £3,000 to £5,000 per week for similar sized properties without the exclusivity of these features.
Other properties with an above-average price per week boast features such as a 1,500 gallon saltwater shark tank, an arcade with car and motorbike racing arcade machines, a dock, boat lift and fish trap to catch bait such as stone crabs, lobster and starfish, as well as a property which provides its own full time dedicated butler to cater for the guests every demand and a chauffeured limousine to pick you up from the airport.
Features such as these are becoming more and more important for success in holiday property rentals, especially with holidaymaker expectations increasing in an ever-competitive market.
Even for the discerning mid-range Florida holiday property it is becoming a necessity to provide a private swimming pool in some form, whether it is an infinity pool overlooking one of the championship golf courses or an outdoor hot tub with Asian-themed tiki huts and a beach view.
Analysis by Top Villas has showed that a property without a private pool will receive a very limited number of rentals. In addition, features such as a games room, a home cinema or a gymnasium can be fairly easily added to a home and have a big impact on holiday searchers.
Within this competitive market, it is essential for Florida property owners to increase their rental appeal.
James Mannings, partner at Top Villas, comments: "It is amazing how a games room with a pool table can make an average home become very successful on the rental market. If there is no space inside the property, a garage conversion is a good way to add features to your property especially since an empty garage is rarely a requirement.
"Although it sounds simple, it is frequently overlooked that the more features and toys you have on offer in your property, the more chance you have of renting it out and demanding a higher price for it."

Do you need help in setting up your Florida property? We have plenty of money/time saving tips here.

Or read our Top Tips for rental success here.

Search here for more advice or articles on renting out your property