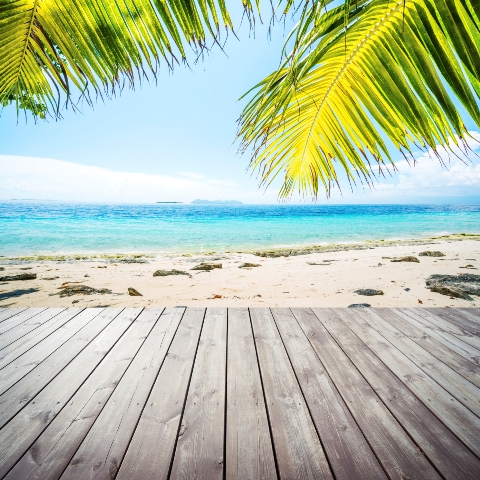 Data released by the French bank BNP Paribas shows that the UK still accounts for around a fifth of all the house purchases by expatriate buyers in France.
Although the British once accounted for 25 per cent of all foreign purchases in France, the number buying has dropped slightly further between 2011 and 2012: it's down from 19.4 per cent of transactions to 19.1 per cent.
The Belgians follow at 16 per cent of transactions, the Italians hot on their heels at 15 per cent, the Swiss at 11 per cent, the Germans at 5 per cent.
Average spend: €384,000
The average transaction amount amongst non-French buyers has risen slightly to stand at €384,000, suggesting buyers are now more focussed on higher quality homes - in other words, a flight to quality.
By amount spent, the Russian are miles ahead of anyone else, followed by the Italians, with the average UK mortgage somewhat lower at €288,000 (£243k at time of writing).
Where are they buying?
British buyers dominate the purchasing tables in many regions, including Brittany and Normandy, but are also important buyers in areas such as Aquitaine and Midi Pyrenees.
Italian buyers dominate in the Parisian region and in Provence Alpes Cote D'Azur, according to the data.
Good availability of finance
Commenting on the data, Tim Harvey, managing director of the UK regulated specialist euro mortgage brokers Offshoreonline.org said: "The French market has retained its appeal for many British buyers, partly due to the fact that there has not been any shortage of choice or availability of euro mortgage finance.
"Whilst in the UK we have seen lenders retreat from the market, in France, lenders have gone in the opposite direction, launching new products and cutting interest rates.
"Variable rate loans are currently available at 2.15 per cent, whilst 10-year fixed rate mortgage rates are on offer from 2.80 per cent with some lenders."

Unlike the UK, foreign buyers are often faced with a bewildering amount of choice when it comes to choosing their euro home finance package - as well as long and short term fixed rate mortgages, capped rates, which combine variable and fixed rate loan characteristics to limit the level interest rates can rise in the event of bank interest rate changes are also available.
Find out more from Offshoreonline.org or see our latest best-buy mortgage deals in France here.
Alternatively search for properties for sale in France.